Abortion and gun bill hit US history
Abortion and gun bill hit US history
Imagen principal: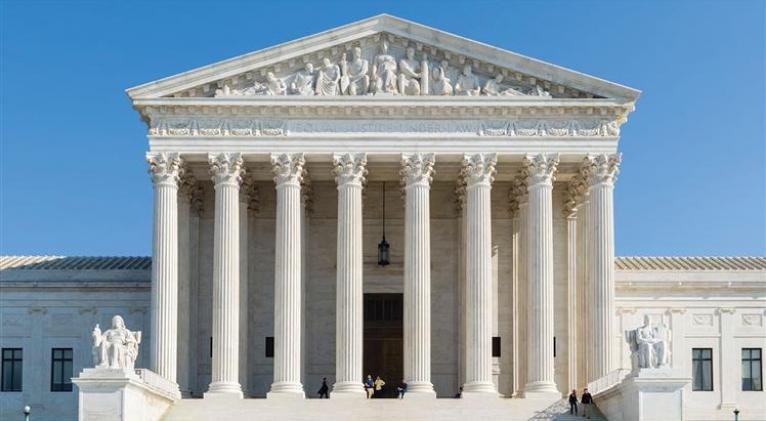 The elimination of protections for women's right to decide on abortion and a proposed law on gun control hit this week on opposite sides in the United States.
The Supreme Court decided by a vote of six to three to mark a historic setback by overturning the right of women to decide on the termination of pregnancy.
The conservative shift was anticipated in May, with the leak of a draft and now about half of the states can severely restrict or prohibit access to safe methods of terminating a fetus.
The U.S. Supreme Court decision may have a domino effect and already international health experts predict that nearly 20 million women may die each year worldwide.
The U.S. Supreme Court overturned Roe v. Wade, the landmark 1973 ruling that legalized abortion rights nationwide.
This decision will heighten the issue in the coming months as the mid-term elections approach in the fall, and a flood of women voters is expected to turn out to vote in favor of the Democrats.
On the advancement side of the aisle, President Biden must turn a gun control bill passed in the Senate and House of Representatives in the next few days.
By a vote of 234 to 193, the House delivered the final blow to the Senate-passed compromise, ending nearly three decades of congressional inaction on gun control, with only Biden's signature remaining.
Although considered timid and narrow in scope, the legislation ended nearly three decades of inaction in the chamber on how to counter gun violence and tighten the nation's gun laws.