German Film Festival in Cuba
German Film Festival in Cuba
Imagen principal: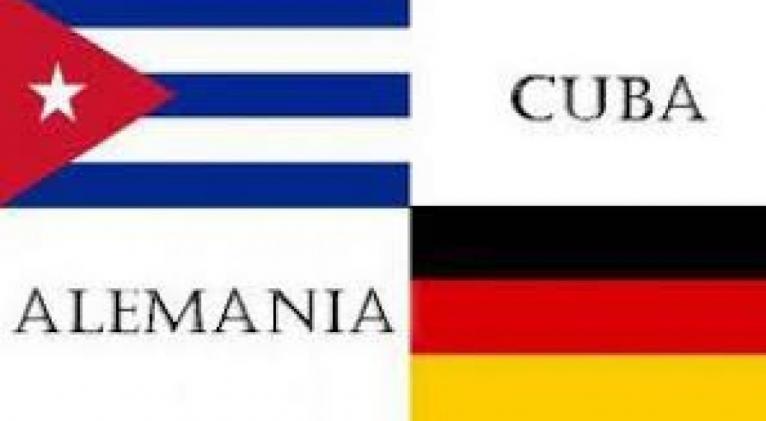 Seven films make up the German Film Festival set to start late this month in Havana's 23 y 12 Movies Theater with the sponsorship of the Film Archives, the German Embassy in Havana and the Goethe Institute.
Opening the festival is The State against Fritz Bauer by Lars Kraume, which won Six Lola Awards, the top German film industry prize, including best film, best director and best screenplay. Bauer was the attorney who in the late 1950's began an investigation into former SS members and leaders in Auschwitz, the famous Nazi concentration and extermination camp in Poland. In fulfilling his mission, Bauer had to face post-war Germany's judicial circles, mostly made up of lawyers that had worked during the Nazi regime.
The one week festival includes I feel a Disc, by Axel Ranisch and René Rimkus, showing the conflicts between a father and a son; the Story of a Girl, by Mark Monheim, featuring a teenaged story; and the sports movie A Beautiful Horizon, by Stefan Jager. A gloomy vision of the impact of the German reunification on a group of young people is the story brought by When We Dreamed, by Andreas Dresen, while No Return, by Christian Zubert, promotes solidarity and compassion toward people suffering from incurables diseases, and Jack, by Edward Berge, showing the story of two children looking for their mother in a hostile city.
Edited by Damian Donestevez