Havana Ballet Festival, a Permanent Tribute to Alicia Alonso
Havana Ballet Festival, a Permanent Tribute to Alicia Alonso
Imagen principal: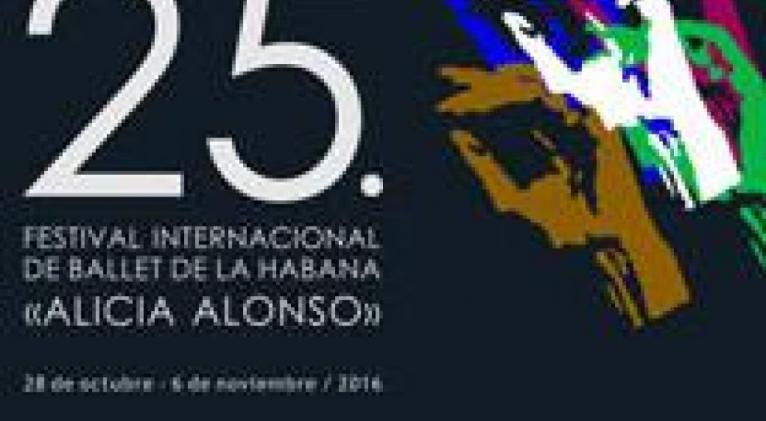 The Festival, to run at the Alicia Alonso Grand Theater of Havana and the Mella and Karl Marx theaters, will also include art exhibits, lectures, book launches and film seasons.
Considered one of the world's oldest classic dance contests, the International Ballet Festival of Havana has showcased for 50 years a representation of the best works and artists in the field worldwide.
During the event, the Cuban National Ballet (BNC) will star in several shows and share the stage with prestigious international ballet dancers and groups invited from other countries.
It is a bright opportunity for artistic exchange among leading ballet figures, critics, specialists, entrepreneurs and an exceptional chance for ballet lovers as well.
As agreed by the organizing committee, from now on the event will bear the name of its president and main inspiring figure: the prima ballerina assoluta Alicia Alonso.
Founded in Cuba in 1948 by the classic dance diva Alicia and the brothers Fernando and Alberto Alonso, the BNC has a prominent place in contemporary Hispanic American culture for its artistic-technical rigour.