Septeto Santiaguero to Celebrate its Latin Grammy Award with the Cuban audience
Septeto Santiaguero to Celebrate its Latin Grammy Award with the Cuban audience
Imagen principal: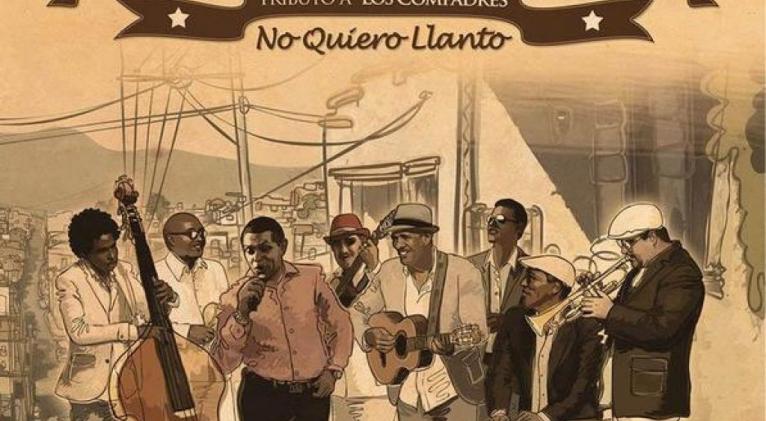 Dewar said they expect to see in that performance "all those who follow our work and also our friends," and stressed that after having won the award "there is still much to be done".
Regarding the album, he thanked the Cuban and foreign participants who took part in it, while he mentioned the whole production work with the Dominican singer Jose Alberto El Canario.
All of them, he said, are part of a record that venerates the creative work of three important Cuban musicians: Reynaldo Hierrezuelo, Francisco Repilado and Lorenzo Hierrezuelo, members at different stages of the famous duo Los Compadres. Fernando Dewar reaffirmed the Septeto's commitment to defend traditional music.
"The fact of living in Santiago de Cuba makes this very important because the city is the kitchen where such genres are born. When we became this, we knew we were very committed.
Although many people did not share our view of mixing tradition with modernity, time has shown that we must adapt to modernity without losing the essence of this style," he said.
Meanwhile, Alden Gonzalez Diaz, manager and producer group of the album, thanked the coverage it has had in the Cuban media, both, the presentation and promotion of the album, and the Latin Grammy Award.
Gonzalez Diaz also mentioned the support they have had from the EGREM record label, responsible for the national distribution of this volume. "It is the first with a physical presence on the island, after 20 years of career of Septeto Santiaguero. EGREM has done an important work and the people have come to appreciate its quality", he said.
Translation: Cubarte