Cuban Firm Awarded Prize by ITU in Geneva
Cuban Firm Awarded Prize by ITU in Geneva
Imagen principal: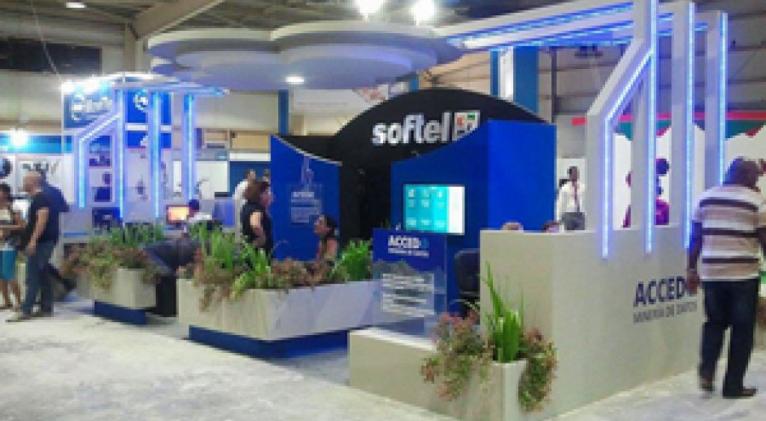 The firm of Informatics Solutions Softel was awarded today the prize of the International Telecommunications Union (ITU) in the category of electronic health for the project of informatization of the Cuban health system.
The award was given in the context of the World Forum on the Information Society (WFIS), running in this Swiss city through May 6, according to a communique ossued by Cuba's Permanent Mission in Geneva.
Director General of Softel, Ariadna Curbelo, who was given the prize, explained that the project includes three solutions to respond to the informatization needs of the Cuban health system.
Besides, she said that the project is integrated to the strategy of informatization of the Cuban society, it has been implemented for over 15 years and involved over 100 institutions under the guide of the Direction of Informatics and Communications of the Health Ministry of Cuba.
Softel is a firm that belongs to the Business Group of Informatics and Communications. It has 30 years of experience and offers services of consultancy, specialized informatic services and design and implementation of informatics solutions for the said sector, among other tasks.
The award granting ceremony of the Forum WFIS was presided over by Secretary General of ITU, Houlin Zhao.
The awards were granted in 18 categories to successful projects in the implementation of commitments assumed by the states in the World Summit on the Information Society, as well as those that better respond to the UN sustainable development targets.