Congratulatory messages for new Governors and vice-Governors
Congratulatory messages for new Governors and vice-Governors
Imagen principal: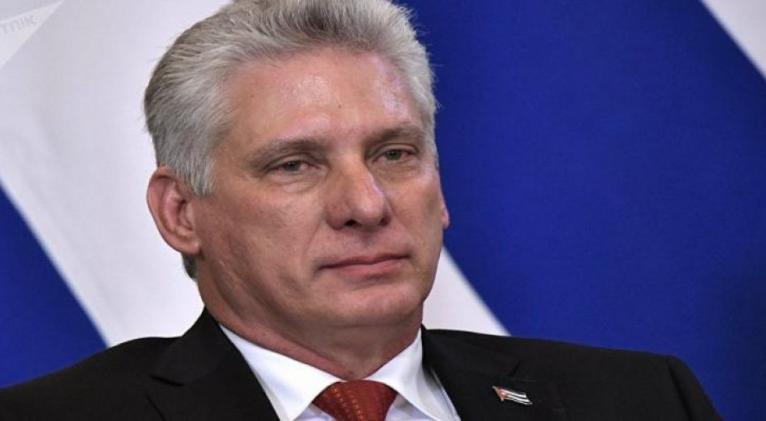 Havana, January 20 (RHC)-- The President of the Republic of Cuba, Miguel Díaz-Canel Bermúdez, congratulated those elected to the posts of Governors and Vice-Governors in the country.
He transmitted his congratulations via Twitter and expressed that he was counting on them to continue perfecting the work of the government. 
Meanwhile, the President of Parliament and the Council of State, Esteban Lazo Hernandez, sent a  congratulatory letter on Saturday.
"You have been elected in your respective provinces in a historic vote, with the unquestionable support of the representatives of the people, gathered in your municipalities this morning," he wrote.
He stated that the attendance of almost all the delegates of the People's Power of the country expresses the support and recognition to the newly elected officials.
The Governors and Vice-Governors will be sworn in by the representative of the Council of State appointed for this purpose within 21 days after their election.
After that step, the Provincial Council of People's Power will be constituted with the important mission of carrying out the economic and social development of their respective territories.