Cuban Foreign Minister denounces statement by Mike Pompeo against Cuban doctors
Cuban Foreign Minister denounces statement by Mike Pompeo against Cuban doctors
Imagen principal: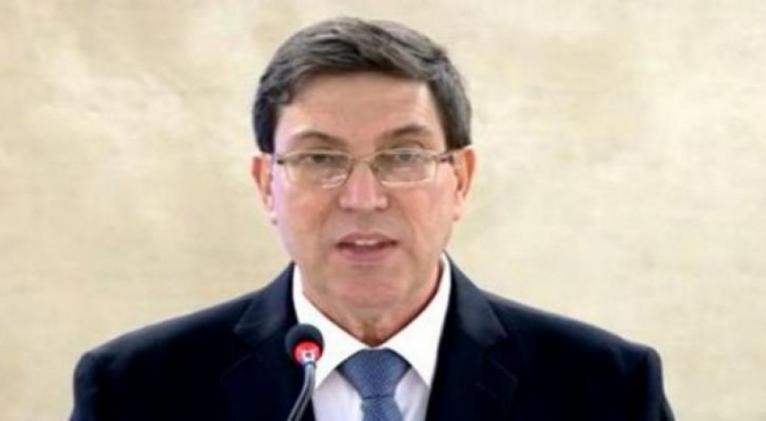 Havana, November 20 (RHC)-- Cuban Minister of Foreign Affairs, Bruno Rodriguez Parrilla, denounced on Tuesday statements by U.S. Secretary of State Mike Pompeo, who congratulated himself on the departure of Cuban doctors from Bolivia.
Rodriguez wrote on Twitter that Pompeo's objective was "to divert attention, mask the open U.S. intervention and interference in Bolivia, and fabricate new pretexts to increase aggression against Cuba."
The U.S. official applauded the Bolivian coup authorities for the departure of the more than 700 Cuban doctors and health technicians who were providing their services in the South American country.
At a press conference, Pompeo said that "the Bolivian government announced on Friday the expulsion of hundreds of Cuban officials from their country. It was the right decision," Pompeo said, adding in Spanish: "Bravo Bolivia!
The statements of the Secretary of State are part of a smear campaign initiated by the U.S. government several months ago to discredit the humanitarian work of Cuban internationalists in various regions of the world.
Edited by Jorge Ruiz Miyares