Cubans drill the deepest horizontal oil well in Latin America
Cubans drill the deepest horizontal oil well in Latin America
Imagen principal: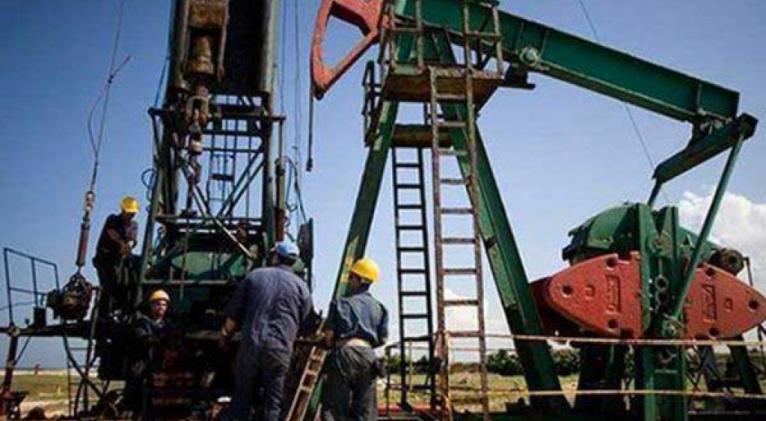 HAVANA, Cuba, Apr 5 (ACN) Using the extended-reach drill, Cuba is developing what has been considered the deepest horizontally-drilled oil well in Latin America as deep as 8,240 meters.
Operations are based on 100 percent Cuban capital and thus far the extended-reach drilling has gone over 6 thousand meters on the coast of central Matanzas province.
The record depth is expected to be reached this year, such a drilling took a technology that allows the use of crude oil under the sea from the coast, which lowers investment costs, according to Cuban Oil expert Marcos Antonio Pestana, as cited by Juventud Rebelde newspaper.
Boca de Camarioca is the area for current drilling, a site that saw the first operations in 2016. The first extended-reach drilling was called Varadero 1000 while at present there are nine wells drilled with that technology.
The Oil Drilling Company in central Cuba closed the first quarter of this year after producing 8 thousand tons of oil over schedules and meeting the gas-delivery plans.
At present, the company is drilling six new wells with promising results for the country, said Pestana, who added that operations have expanded along the coast till central Ciego de Avila province, more to the east of the island.