Hillary Clinton Remains in the Lead 15 Days from US Elections
Hillary Clinton Remains in the Lead 15 Days from US Elections
Imagen principal: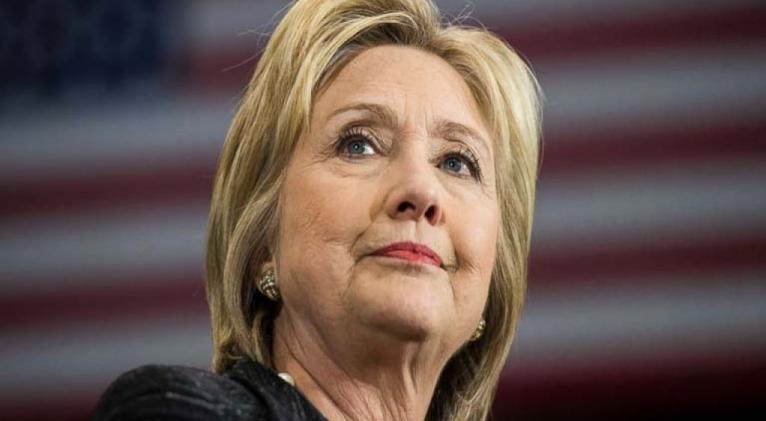 Democrat presidential candidate Hillary Clinton continues today leading voting intention amid the United States voters, as the general average of surveys indicates that she has 5.3 percent over her Republican rival Donald Trump.
The Quinnipiac pollster said that Clinton has seven percent over Trump (47-40), while Economist/YouGov said she had 4 percent more than Trump (42-38).
Meanwhile, Fox News indicated that Clinton has six points more than Trump (45-39) and Bloomberg said five percent (47-38).
Reuters/Ipsos also said that Clinton had four percent ahead (42-38) and Monmouth indicated a lead of 12 percent (50-38) in favor of Clinton, who also got the highest voting intention in the surveys carried out by CBS News (47-38) and NBC News/SM (46-40).
Only two surveys, issued by IBD/TIPP Tracking and Rasmussen Report, indicated a lead for Trump, both with two percent more than Hillary Clinton.