After Obama Renews Decree Calling it a 'Threat,' Venezuela to Review Relations with the US
After Obama Renews Decree Calling it a 'Threat,' Venezuela to Review Relations with the US
Imagen principal: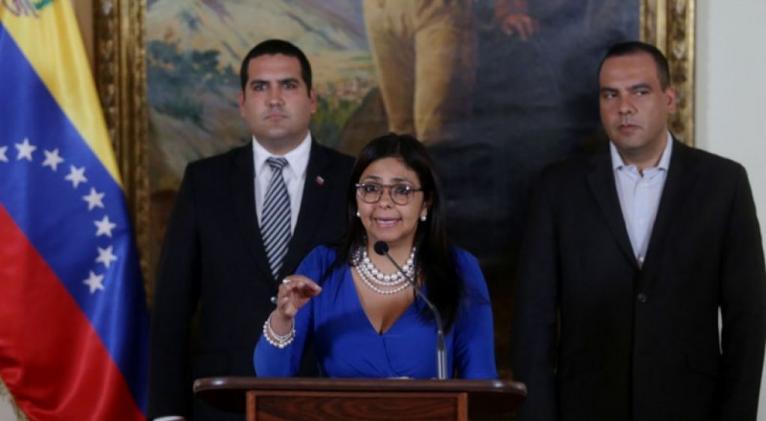 Venezuela's top diplomat blasted the renewal of a U.S. decree calling her nation a "security threat," and said the South American country would be reviewing relations with the United States.  
On Thursday, U.S. President Barack Obama renewed an executive order issued in March 2013 that declared Venezuela "an unusual and extraordinary threat to the national security and foreign policy of the U.S."
Venezuelan Foreign Minister Delcy Rodriguez said Venezuela will review its relationship with Washington and condemned what she called an "attitude of double standards," adding that this decree is a violation of the UN Charter and that these kind of actions are aimed at breaking the unity of Venezuelan people.
"Venezuela has decided to submit a comprehensive review of relations with the United States and denounces before the international community that this attack incites anti-democratic actions," Rodriguez said.
Rodriguez also said that international regional bodies like the Union of South American Countries (UNASUR) and the Community of Latin American and Caribbean Countries (CELAC) ratified tjeir solidarity with Venezuela, because we they know that this is a flagrant violation of international law.