Almost 2,300 Soldiers Died since Beginning of Conflict in Eastern Ukraine
Almost 2,300 Soldiers Died since Beginning of Conflict in Eastern Ukraine
Imagen principal: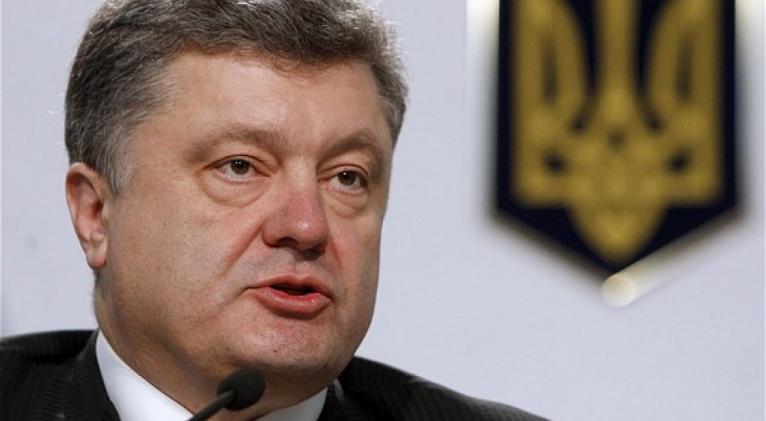 Poroshenko considered the war that followed the uprising of the pro-Russian separatists in the eastern regions of Donetsk and Luhansk a "Russian aggression".
Among the dead soldiers were 21 young people under 18 and other 650, aged between 18 and 25, the Ukrainian president noted.
He also said that 300 government troops went missing in action, while 121,000 soldiers have participated in the fighting against the pro-Russian separatist militias since its start.
Last week, Poroshenko said that Ukraine will restore during this year its sovereignty in the territories controlled by pro-Russians.
More than 9,000 people have died in the 20-month conflict, according to recent data released by the United Nations.