Turkey extends mandate enabling military operations in Syria, Iraq
Turkey extends mandate enabling military operations in Syria, Iraq
Imagen principal:
Trends Syria unrest, Syria-Turkey
Turkish MPs from the Justice and Development Party (AKP), the Republican's People Party (CHP) and the Nationalist Movement Party (MHP) voted in favor of the mandate late on Thursday evening. The vote passed despite resistance from the pro-Kurdish opposition.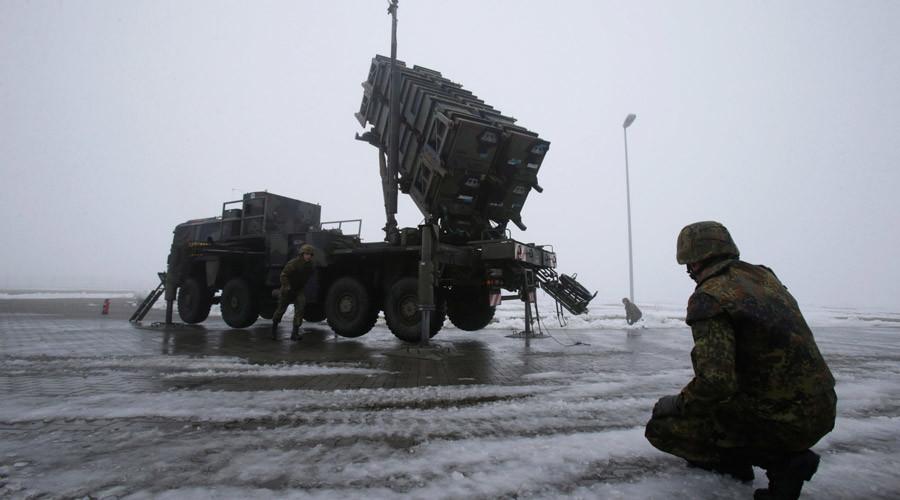 The mandate was extended for a year.
The current mandate that runs out in October permits Ankara's Air Force to carry out airstrikes against Islamic State (IS, formerly ISIS/ISIL) militants and the Kurdistan Workers' Party (PKK) in Syria and Iraq.
The mandate also enables President Recep Tayyip Erdogan's government to authorize foreign troops on Turkish soil. The US Air Force has been using Turkish airbases for fighter jet and assault drones missions against IS in Iraq since July.
"Turkey, which attributes great importance for the territorial integrity, national unity and stability of (our) neighbor Iraq, has to continue its military, political and diplomatic measures and initiatives increasingly against the presence of terrorist groups and the threats they bring in Iraq," Turkey's Hurriyet Daily News said, citing a parliamentary statement.
Turkey, which has NATO's second-largest ground force after the US has repeatedly stressed it won't send troops to neighboring Syria, unless Damascus attacks and poses a threat to Turkey's national security.
READ MORE: Turkey-Syria standoff: Patriot missiles prepared, Kurdish fighters on the border
Turkey wants to drive IS fighters from its borders, and provide support for US-trained Syrian opposition groups fighting Islamic State.
While allowing Washington to use its airfields against Islamic State, Ankara also began bombing Kurdish PKK forces in northern Iraq, following an escalation of violence at home, with Kurdish extremists attacking police and soldiers.