Tsipras resigns, paving way for snap Greek election
Tsipras resigns, paving way for snap Greek election
Imagen principal: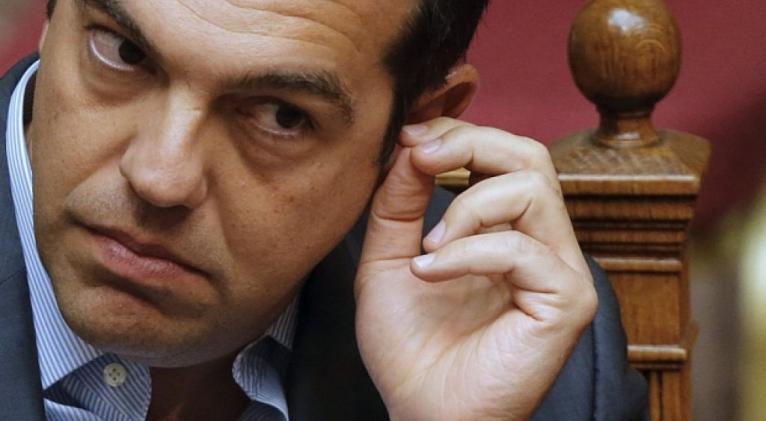 Tsipras submitted his resignation to President Prokopis Pavlopoulos and asked for the earliest possible election date.
Government officials said the aim was to hold the election on Sept. 20, with Tsipras seeking to quell a rebellion in his leftist Syriza party and seal public support for the bailout program, Greece's third since 2010, that he negotiated.
"The political mandate of the January 25 elections has exhausted its limits and now the Greek people have to have their say," Tsipras said in a televised address.
His decision to return to the ballot box deepens political uncertainty on the very day Greece began receiving funds under its 86 billion-euro ($96 billion) bailout program with foreign creditors.
But a snap election should allow Tsipras to capitalize on his popularity with Greek voters before the toughest parts of the program begin to bite, and may allow him to return to power in a stronger position without anti-bailout rebels in Syriza to slow him down.
(Additional reporting by George Georgiopoulos, Michele Kambas, Lefteris Papadimas and Greg Roumeliotis; Writing by Deepa Babington and David Stamp; Editing by Andrew Roche)