Spain Drops Probe Into Camera Man Killed in Iraq by United States Shell
Spain Drops Probe Into Camera Man Killed in Iraq by United States Shell
Imagen principal: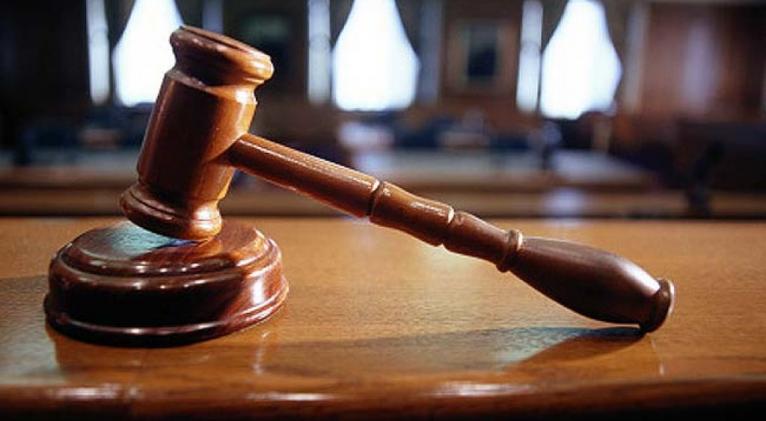 Spanish judicial authorities had sought the arrest and questioning of three US soldiers suspected of involvement in the death of Jose Couso, who was killed by a shell that crashed into a Baghdad hotel.
A Ukrainian cameraman, Taras Protsyuk, was also killed by the shell.
Spain's High Court opened the investigation into Couso's death under the principle of universal jurisdiction, which allows courts to try certain atrocities committed in other countries.
But last year Spain's centre-right government curbed the powers of the courts to prosecute human rights cases under this principle, a move that required the High Court to rule on the legality of all pending cases individually.
High Court judge Santiago Pedraz ruled today that, under the reform, the criminal probe into Couso's death could not go ahead and cancelled the arrest warrants for the three US soldiers.
Spanish courts can now only investigate crimes allegedly carried out in conflict zones abroad if the target of the probe "is a Spanish national or a foreign national who lives in Spain, or a foreigner who is in Spain," he wrote in his ruling.
The judge recalled that in April Spain's Supreme Court upheld a 2014 lower court ruling to shelve a lawsuit against five former Chinese leaders, including former President Jiang Zemin and former Prime Minister Li Peng, over accusations of genocide in Tibet because of reform to Spain's universal jurisdiction law.
Spain has been considered a pioneer in the pursuit of universal jurisdiction. Former judge Baltasar Garzon famously used the legal principle to try to prosecute former Chilean dictator Augusto Pinochet and Al-Qaeda leader Osama bin Laden.
However, China, Israel and the United States have all bristled at Spanish judicial investigations into allegations of genocide, rights abuses or war crimes. Critics say this led to the tightening of the law to prevent diplomatic disputes.