African Union Troops Enter Nigeria to Fight Boko Haram
African Union Troops Enter Nigeria to Fight Boko Haram
Imagen principal: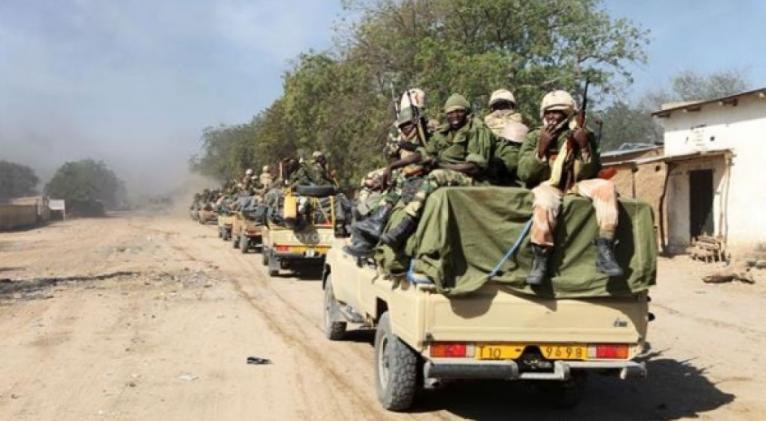 Local media in Nigeria reported early Monday that about 200 vehicles with soldiers from Chad and Niger crossed the border into Nigeria as part of the African Union's forces dedicated to fight Boko Haram extremists there.
"An offensive is underway against Boko Haram ... Very early this morning, the troops from Niger and Chad began an offensive against Boko Haram ... in the area of Bosso and near to Diram," AFP quoted an unnamed source Sunday.
The governments of Niger and Chad have not publicly confirmed this ground assault which follows a African Union meeting where the bloc decided to establish a regional force of up to 10,000 troops to battle the extremists, who recently pledged allegiance to the Islamic State group.
According to military sources, people in conflict zones of Cameroon have been asked to leave.
More than 10,000 people died last year in attacks perpetrated by Boko Haram, official figure reveal. The group seeks to revive a medieval caliphate in Nigeria, Africa's most populous country and its largest energy producer.
The extremist group controls the border crossings of Nigeria, Cameroon, Chad, and Niger.