Venezuela: Judge Jails Alleged Killers of Robert Serra
Venezuela: Judge Jails Alleged Killers of Robert Serra
Imagen principal: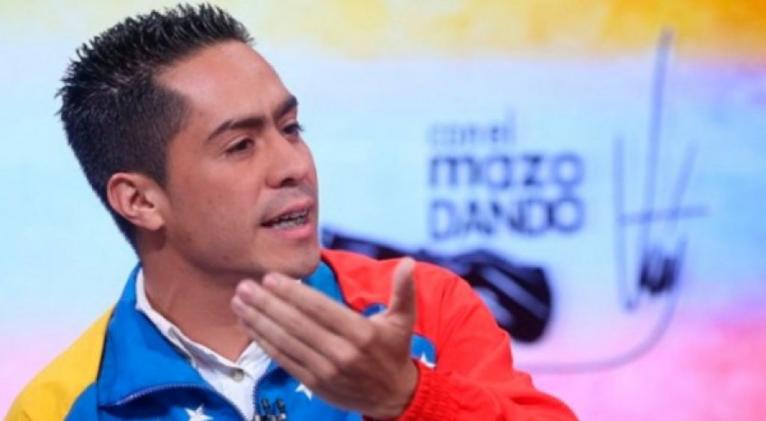 A judge in Caracas ordered to imprison Eduwin Torres and Carlos Garcia, the two alleged killers of the Venezuelan deputy Robert Serra.
The decision was announced after the judge admitted the accusations of murder and conspiracy against the two suspected criminals requested by the prosecutor, according to a press release.
"A court with control functions of the Criminal Judicial Circuit Caracas ordered to imprison of Eduwin Torres and Carlos Garcia for being allegedly linked to the murder of deputy Robert Serra and his companion Maria Herrera," says AVN.
Both Torres and Garcia will remain at the Bolivarian Intelligence Agency, (SEBIN in Spanish) headquarters, in Caracas, and may face 30 years behind bars.
On October 1st, Serra, 27, the youngest deputy of the ruling United Socialist Party of Venezuela (PSUV) and Herrera were murdered inside Serra's house in La Pastora, in the west of Caracas.
The Interior Ministry said that their murder was planned. The Ministry cited evidence that indicated both suspects had carried out surveillance activities around Serra's house before the murder.
Authorities Investigate Serra's Body Images Leak
Meanwhile, the Venezuelan authorities also revealed that the leak of Serra's body images is being investigated by Maria Perdomo, Prosecutor of the Metropolitan Area of Caracas.
Last week, a Twitter user, who identifies himself as Victor Ugar uploaded two photos of Serra's body, which prompted a wave of criticism.