Relation with China Key to Overcome Food Insecurity, says AU
Relation with China Key to Overcome Food Insecurity, says AU
Imagen principal: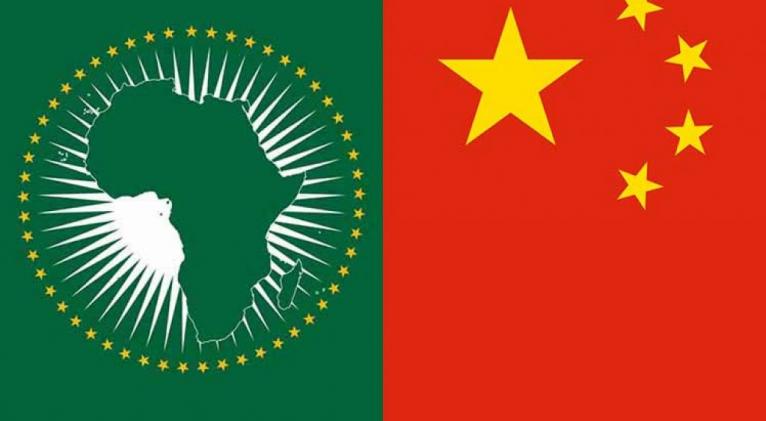 The African Union (AU) considered cooperation with China is crucial to eradicate food insecurity in the continent.
The simple transfer of technology from the Asian nation will improve living conditions of local farmers and, consequently, the nutritional quality of their products, referred an AU communique. 'To develop a region, the formation of its human capital is essential. Contributing in that sense, Beijing allows that new generations are useful to their countries and guarantee a future away from misery patterns associated with Africa', asserted the AU.
The region needs funds for its development; without financing, it will be difficult to take off for most of the countries of the área, in opinión of the bloc.
This is 'a frank association, of mutual benefit and really very fraternal', that is voluntary and is based in growth, not in sacking of resources, concluded the AU.