7.8 bln USD needed for Gaza's reconstruction: official
7.8 bln USD needed for Gaza's reconstruction: official
Imagen principal: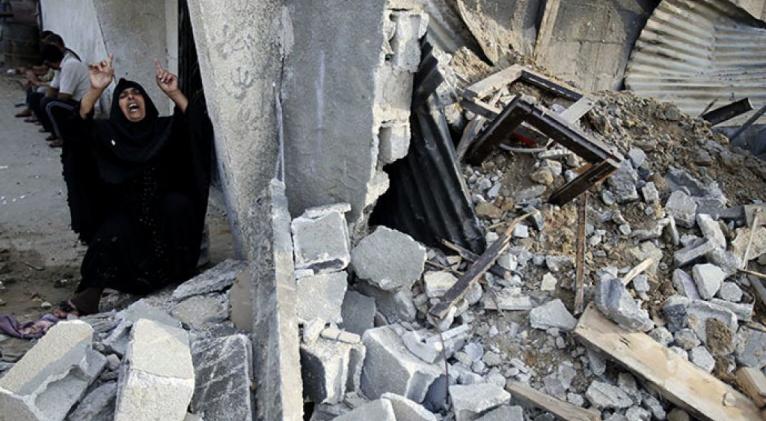 "The direct and indirect losses resulted from the Israeli attack on the Gaza Strip reached 4.4 billion dollars," Mohamed Ishteyah, director of the Palestinian Economical Council for Development and Reconstruction, told a news conference in Ramallah.
"The other needed 3.4 billion dollars will be devoted to developing projects in Gaza, including a sea port, a desalination water station," Ishteyah said.
He noted that "the process of reconstruction needs a complete lifting of the Israeli blockade to get a full movement of goods and individuals through the crossing points and guarantee a comprehensive participation in the process."
"The Israeli offensive on Gaza destroyed 60,000 housing units, including 20,000 units that do not fit for living and the others which have been badly or moderately damaged," Ishteyah said, adding that the amount of rubble out of the destruction reached 1. 8 million tons which can be recycled and reused in enlarging the Gaza Strip area from the sea.
On July 8, Israel launched a large-scale offensive on the Gaza Strip, killing 2,140 Palestinians and destroying thousands of houses and infrastructure facilities. On Aug. 26, a "comprehensive " truce brokered by Egypt between the Palestinians and Israel was reached in Cairo over the conflict in the Hamas-ruled Gaza Strip.