Paris Condemns Israeli Decision to Legalize Housing in West Bank
Paris Condemns Israeli Decision to Legalize Housing in West Bank
Imagen principal: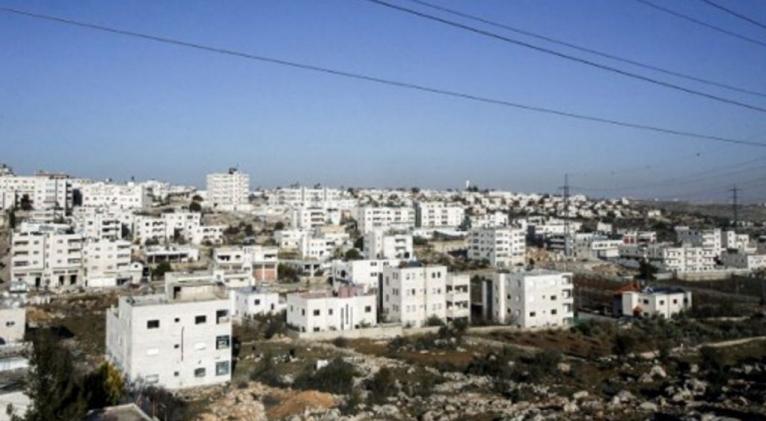 Paris, Feb 7 (Prensa Latina) French Foreign Minister Jean-Marc Ayrault condemned today the adoption of a law in the Israeli Parliament aimed at endorsing thousands of houses built on Palestinian land in the West Bank.
In a statement, the minister questioned that the legislation contributes to perpetuating 'the existence of dozens of colonies and settlements by giving them a legal basis for their future development.'
That fact, he added, could aggravate tensions in the region, so 'I call on Israel to respect its international obligations and to reconsider this law.'
Ayrault recalled the resolution adopted at the United Nations on December 23, 2016 declaring colonization an illegal act under international law.
He also pointed out that the law passed by Israel undermines the two-state solution, endorsed by much of the international community as the only way to resolve the conflict peacefully.