Tunisia Beach Massacres 'linked' to Museum Killings
Tunisia Beach Massacres 'linked' to Museum Killings
Imagen principal: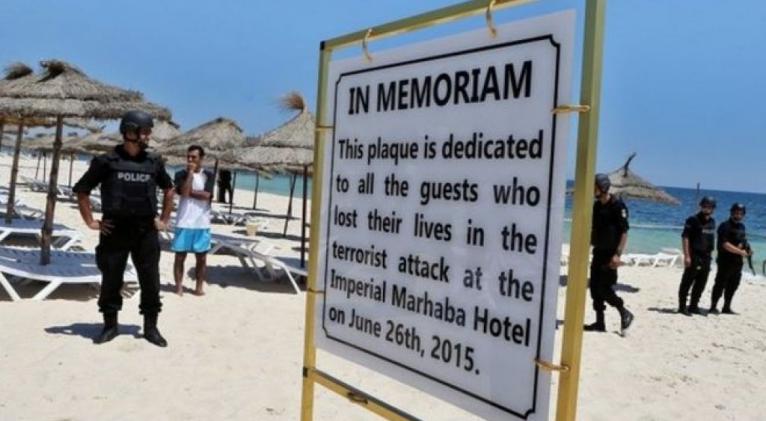 There are "strong" links between June's Tunisia beach massacre and the killings at the Bardo Museum in the country's capital in March, British police say.
Metropolitan Police counter-terrorism officers say they are now connecting the two attacks based on evidence.
The Bardo Museum attack saw 22 people killed, while 38 tourists, including 30 British nationals, were killed in the resort of Sousse in June.
Tunisian authorities have arrested 150 people to date over the Sousse attack.
Of those, 15 have been charged with terrorism offences.
Commander Richard Walton, of the Metropolitan Police which supplied officers to help the Tunisian investigation into the massacre, said he would not provide more details of the suspected connection but stated it was based on "strong" evidence.
In Sousse a gunman, who was later identified as Tunisian student Seifeddine Rezgui, opened fire on the beach after coming in from the sea using a jet ski or speedboat.
After shooting on the beach, he entered the Hotel Imperial Marhaba and shot more tourists there before running out of the front of the hotel where police shot him dead.