Florida: They also Kill "legally?"
Florida: They also Kill "legally?"
Imagen principal: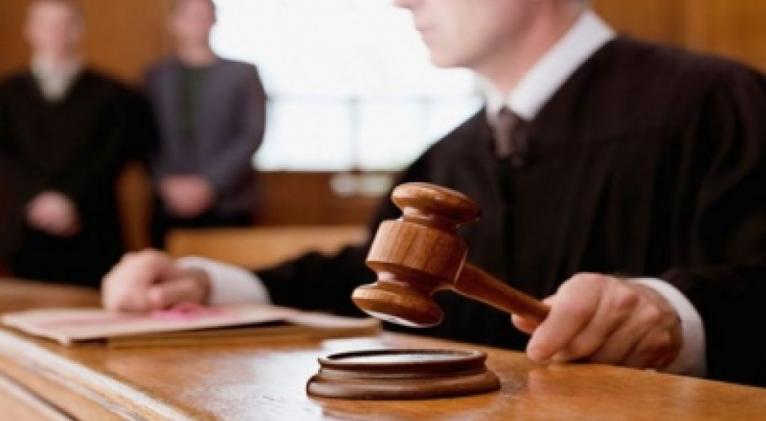 The United States Supreme Court considered outside the law death sanctions passed in Florida.
A journalist from Las Americas Newspaper, Jesus Hernández, commented this Monday that such decision questions the rules established by the law.
Also, according to Hernández, it stains the process that grants excessive power to judges in prejudice of the jury.
Although the main issue, regards the newspaper, is that it could question the verdict passed on many executed as well as those waiting in death row.
The resolution does not sanction the process that judges a person charged with murder, but leaving in the hands of a judge the final decision, disregarding the verdict attained by the jury", said expert Alberto Gutiérrez.
The unconstitutionality sentence regarding proceedings in Florida went forward with eight votes in favor and only one against, after analyzing the murder case in 1998 against Timothy Lee Hurst.
The latter, explained Jesus Hernández, a jury considered him guilty with a seven to five balance, and he was later condemned to death by a judge who disregarded that divided sentence.
"Just as judge Sonia Sotomayor [of the Supreme Court] explained, the Sixth Amendment of the Constitution demands a jury, not a judge, to define the facts that impose the death penalty", added lawyer Alberto Gutiérrez.
Then he emphasized, the resolution on the Timothy Lee Hurst case was unfavorable for the convict, and we wonder:
"How many cases with lack of evidence have been unfavorable for defendants, after the judge decided to condemn the man to death?"
After the resolution of the Supreme Court the Lee Hurst issue was sent to Florida to be analyzed and determine the need -or not - of a new hearing.
But the resolution passed in Washington does not clarify if the verdicts, as it also happened in that southern state will have a second hearing.
At present there are 390 criminals that face death penalty in Florida and their Supreme Court is already swarmed by applications to brake them.
When exactly? A couple of them should be executed between February and March.
According to statistics shown by Las Americas newspaper, the wait for a solution exceeds the 12 years.
Florida is one of three places in the United States, next to Alabama and Delaware that a uniform verdict of the jury is required to put a defendant to death.
Throughout the country, 156 sentenced to death could be saved after proving their innocence, 26 of them are from Florida.
There is a pale sample there of what happens in this respect in the territory where they are killing to human beings with rustic legal pretexts.