VIDEO depicts disturbing extent of Antarctic ice melt since 1976
VIDEO depicts disturbing extent of Antarctic ice melt since 1976
Imagen principal: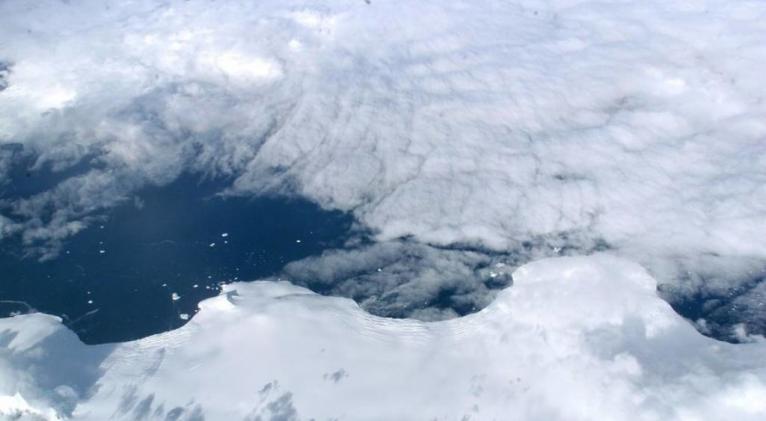 Scientists have been issuing apocalyptic-level warnings over the melting ice caps for years, and now a new data-based animation highlights just how much ice has broken off Antarctica in recent decades.
The visualization by science animators Pixel Movers & Makers shows the accelerated level at which Antarctic icebergs have been melting since 1976 in just 51 seconds.
Pixel Movers & Makers @PixelMnM
We've been looking forward to making this!
Iceberg flux from Antarctica from 1976-2017.
Most icebergs travel counter-clockwise around Antarctica before travelling north through "Iceberg Alley" to the ACC.#Antarctica #iceberg #glacier #IcebergAlley @kevpluck @MarloWordyBird
The alarming clip highlights the region's recent disastrous climate change events, such as the journey of B-15, the world's largest iceberg. It broke away in 2000, measuring a colossal 3,250 square kilometers wide (1,250 square miles) – or about the size of Connecticut.
READ MORE: Build that wall: Climate scientists propose walling off Antarctic ice sheets to protect them
Also captured is the collapse of the Larsen B ice shelf in 2002 – a 3,250 square kilometers (1,250 square mile), 20 meter (720 ft) thick area of the Antarctic Peninsula that splintered and collapsed over a month.