Cuban Parliament to Hold Ordinary Session
Cuban Parliament to Hold Ordinary Session
Imagen principal: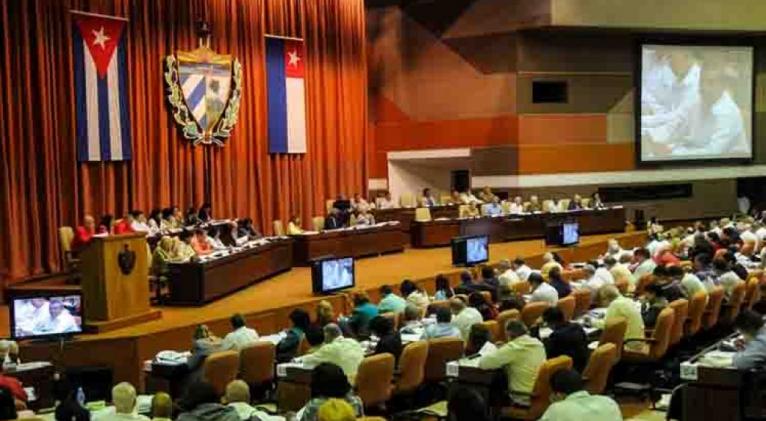 The National Assembly of People''s Power of Cuba (Parliament) will celebrate today in the capital''s Palacio de Convenciones the Eighth Regular Session of its Eighth Legislature.
When launching the call, on December 7th, the president of the legislative entity, Esteban Lazo, said that the call was also addressed to state bodies and agencies.
This year, the National Assembly of People's Power has four decades as the highest instance of a system of government that incorporates the Cuban population to state leadership.
This forum is composed of deputies elected by the free, direct and secret vote of electors, in proportion and according to the procedure determined by law.
Since its generalization to the entire country, after experiments of establishment and operation between the years 1974 and 1975 in the western province of Matanzas, this entity has emphasized the popular protagonism in the decision making process.