The Wake of Homeland
The Wake of Homeland
Imagen principal:
Many came to Parque de la Fraternidad, but millions would've liked to be there. A whole people, which has felt the loss very deep. Tragedy has brought us together, once again. In the face of tragedy, the collective spirit, the sense of nation. This has been the wake of Homeland.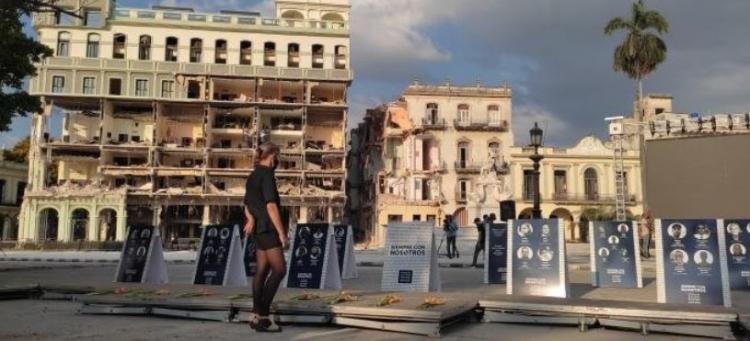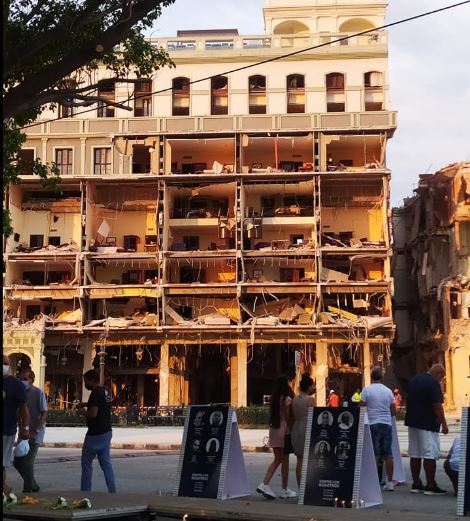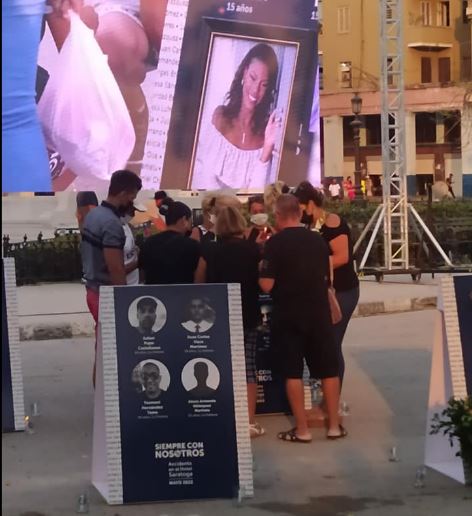 After a week of intense work in the damaged hotel, after the efforts of first rescuers and health workers, time of anguish and hope... it's time to pay tribute to the victims, accompany family and friends in these hours of distress.
Candlelight is a symbol. Light in the dark, breath, and warmth. Those who could not attend the park lit their candles at home. It has been everyone's wake.
It's no surprise how the Young Communist League has been in charge of the summoning. The young people have shown their drive, sense of responsibility, and commitment. Young people have been the majority of the rescuers, hundreds of young people immediately went to blood banks without being called. The strength of solidarity.
The people mobilized immediately. And authorities of the Communist Party and the government, since the first hour, as they should, have been with the people.
In the face of hatred campaigns, in the face of opportunism, in the face of triviality... the dignity of a nation. Cuba has stood up in moments of mourning, it's standing now at the hour of recovery. The fate of Cuba is that of its sons.