US reports more than 15,400 cases of monkeypox
US reports more than 15,400 cases of monkeypox
Imagen principal: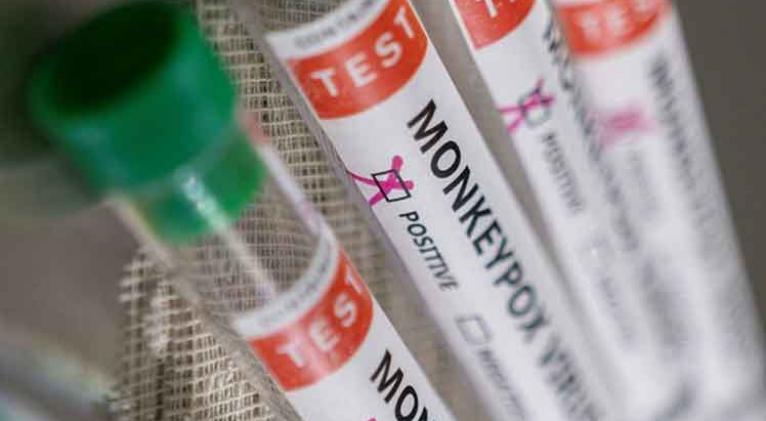 Washington, Aug 23 (Prensa Latina) The Centers for Disease Control and Prevention (CDC) confirmed that 15,433 cases of monkeypox have been registered in the United States to date.
New York is the most affected territory in the country (2,910 infections), followed by California (2,663) and Florida (1,588).
According to the CDC, data suggests that gay and bisexual men make up the majority of cases in the current outbreak.
However, anyone, regardless of sexual orientation or gender identity, who has been in close, personal contact with someone who has monkeypox is at risk, the national public health agency said.
The administration of President Joe Biden has been criticized for its response to this epidemiological emergency for not ordering enough vaccines, speeding up treatments, and failing to make tests available to slow the spread of the viral disease.
The United States is, to date, the country with the highest number of cases of monkeypox in the world.