U.S. boycotts Cuban baseball team's integration in WBC
U.S. boycotts Cuban baseball team's integration in WBC
Imagen principal: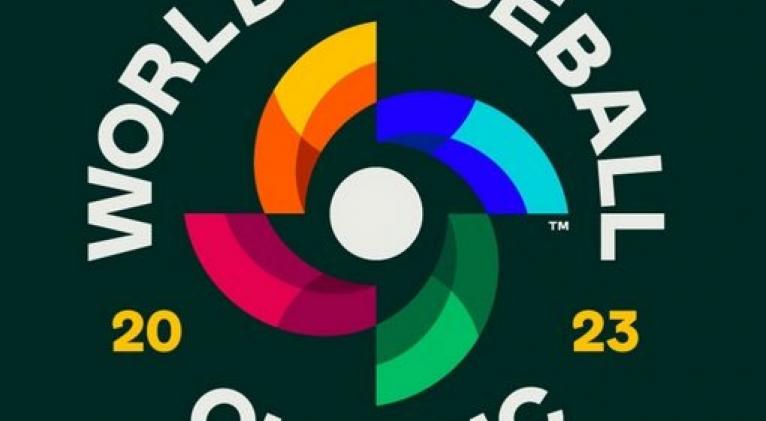 Havana, Dec 7 (Prensa Latina) U.S. government is presently boycotting the integration of the Cuban baseball team in the 5th World Baseball Classic (WBC) by denying permission to Cuban ballplayers who play in the MLB, the Cuban Baseball Federation (FCB) strongly condemned on Wednesday.
In an official note, the FCB indicated that the U.S. government thus vetoes Cuban-born ballplayers so that they cannot integrate the Cuban baseball team in the WBC, slated for March 8 to 21, 2023.
The FCB President Juan Reinaldo Pérez Pardo recalled there has been the willingness to create a baseball team with players from the Cuban national championships and other leagues worldwide.
Now we are informed that this also requires a permit from the US government, the FCB said about a recent notification after announcing some Cuban ballplayers´ names to be capped for Cuba.
Perez Pardo added that the U.S. Government granted in the last few hours the permission required for the Cuban team to participate in the WBC, a condition only required by Cuba.
For not being authorized, Cuba was not invited to participate in the WBC preparatory, nor had it been requested to deliver the list of 50 eligible ballplayers, as it was done with the rest of the countries.
However, Pardo emphasized the Cuban baseball team will continue to prepare for the tournament.
The discriminatory treatment against Cuba by the U.S. Government is regrettable and the Cuban Baseball Federation firmly rejects it. Motivations are purely political and threaten the enjoyment of the discipline.