Second case of monkeypox diagnosed in Cuba
Second case of monkeypox diagnosed in Cuba
Imagen principal: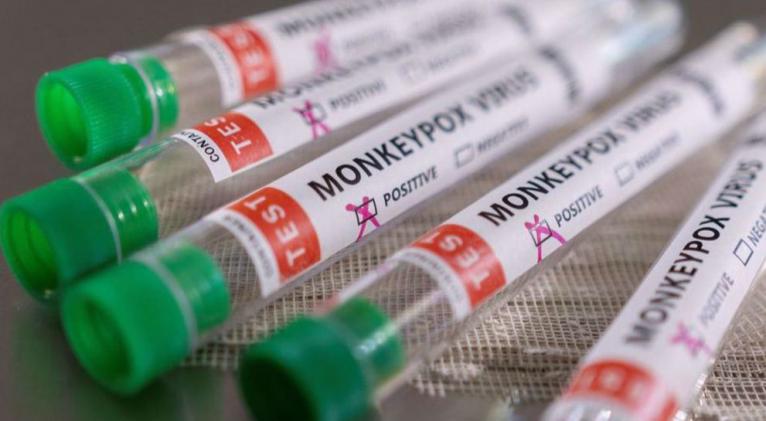 A Cuban living in the United States was diagnosed with monkeypox, the second detected on the island, the Ministry of Public Health (MINSAP) reported Wednesday.
This case is not related to the first one detected in Cuba, an Italian patient confirmed with the disease on the 20th, who had arrived in the country five days earlier. He was critically ill and life-threatening and died on the 22nd.
According to the MINSAP report, this time it is a 60-year-old male patient who arrived in Cuba on the 26th from Miami, United States. During the international sanitary control at the border, he did not declare any health problems.
On the 28th, he began with a headache, fever, general malaise, and sore throat, then skin lesions appeared, and he went to the health services on the 30th. Given the clinical description, the patient was hospitalized for study and treatment.
A PCR performed at the national reference laboratory of the Pedro Kourí Institute confirmed the monkeypox infection.
MINSAP said studies, epidemiological surveys, contact tracing, and other outbreak control actions are underway.