Russia considers speculation that Iran develops a nuclear weapon
Russia considers speculation that Iran develops a nuclear weapon
Imagen principal: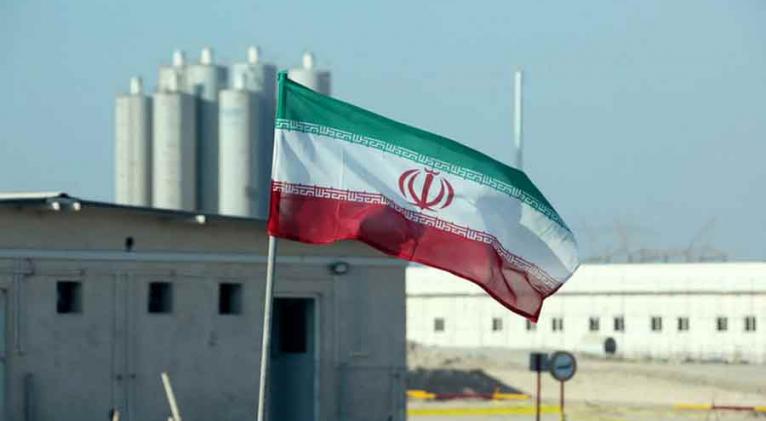 Moscow, Nov 30 (Prensa Latina) The fact that Iran intends to develop a nuclear weapon is a speculation for Russia, Vladimir Ermakov, Director of the Foreign Ministry Department for Nonproliferation and Arms Control, stated on Wednesday.
There is no evidence to suggest that Tehran intends to reconsider its participation in the Nuclear Non-Proliferation Treaty (NPT) and engage in developing a nuclear explosive device, Ermakov told Sputnik this Wednesday.
According to the diplomat, speculations about this issue are made by those who either possess nuclear weapons themselves or are non-nuclear-weapon states but voluntarily harbor them on their territory.
Ermakov pointed out that Iran has been and remains a bona fide participant of the Nuclear Non-Proliferation Treaty.
The Joint Comprehensive Plan of Action (JCPOA) on Iran's nuclear program, signed in 2015, definitively and irrevocably removed all the questions that the International Atomic Energy Agency (IAEA) then had about Tehran, he stated.
The NPT, which entered into force in 1970, only allows the United States, the United Kingdom, France, China, and Russia (replacing the Soviet Union) to possess nuclear weapons and prohibits them from transferring such systems or controlling them to any other nation