PRESIDENT OF CHINA HIGHLIGHTS SOLIDARITY OF CUBA BEFORE CORONAVIRUS OUTBREAK
PRESIDENT OF CHINA HIGHLIGHTS SOLIDARITY OF CUBA BEFORE CORONAVIRUS OUTBREAK
Imagen principal: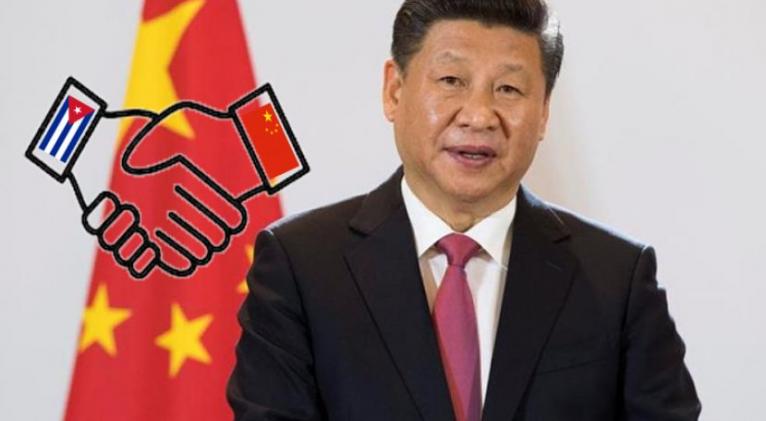 The President of China, Xi Jinping, highlighted today the support and solidarity of both his Cuban counterpart, Miguel Díaz-Canel, and the First Secretary of Cuba's PCC, Raúl Castro, before the Coronavirus outbreak.
Xi pointed out that Cuba's top government officials showed their support from day one after the outbreak, confirmed Chinese news agency Xinhua.
This, paired with the visit of the Cuban president to the Chinese Embassy in Havana, are vivid signs of the current status of the profound and traditional friendship between the two nations, said the Chinese head of state.
In accordance with the professional guidelines proposed by the WHO, Cuba has maintained standard exchange and cooperation with China, which implies respect and support to the efforts of preventing and controlling the outbreak in China, Xi stated.
Xi also added that his nation praises the understanding and support of Cuba and its president concerning the efforts of China against the epidemic.
Cuba and China are very good friends, comrades, and sister nations that can rely on one another in tough times, Xi emphasized.
Translated by Sergio A. Paneque Díaz / CubaSí Translation Staff