The Piña Colada Ciego de Avila Deserves
The Piña Colada Ciego de Avila Deserves
Imagen principal:
Dare saying the Piña Colada Festival is the most anticipated event of the year in the central province of Ciego de Ávila is such a big truth that it dwarfs the thousands gathered every night at Plaza Máximo Gómez in the capital city. The Piña Colada Festival is the event that Ciego needs, longs for and lives a hundred percent, it doesn't matter April or July...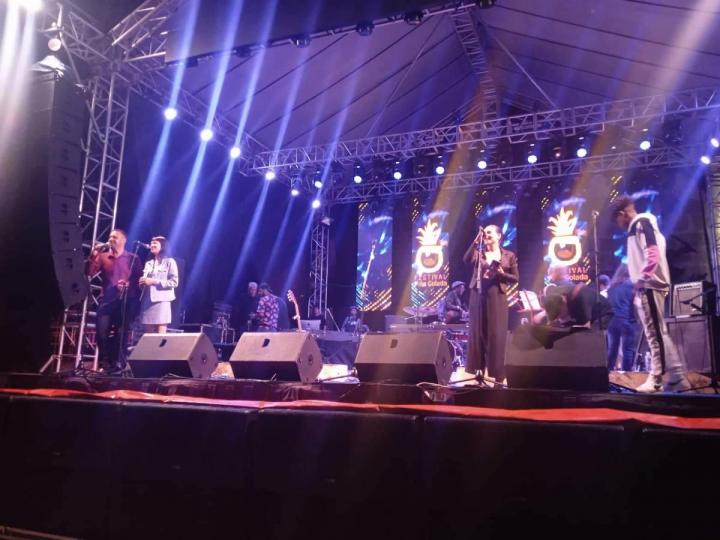 Arnaldo Rodríguez, born in Ceballos is more explicit when you ask him why not give up this music and youth event, even though the country's epidemiological situation did not allow it to be held in summer: "The people of Ciego de Ávila deserve this celebration. It's especially deserved by health personnel who worked tirelessly for so many months to save our lives, but in general all this people who have fought and continue to fight despite the difficulties, the hardships we have had here in the province, these beautiful people from my land who never lose faith, joy and always rise above it".
The prominent musician, producer, and cultural promoter is the President of the Piña Colada Festival, he was the one who dreamed and materialized from the first edition this space for all fusion music, however, Arnaldo feels that it has already become something bigger, broader, one could say, and the way in which this 19th edition has unfolded is a clear example, he explains, since the programme of nights characterized by alternative proposals, trova, pop rock, popular dance music and fusion were thought for the main stage.
The Piña that Moves Ciego
Since day one, when a cultural parade, with all the colors that characterize this people rallied through one of the main streets of the head city and the popular Martí Park, socio-cultural projects, theater artists, music, and dance groups were there, representing the highlights of the cultural panorama of Ciego de Avila: the reds and blues of Majagua, which are among the Cuban parrandas inscribed on the UNESCO Intangible Heritage list, La Gran Familia band, carrier of Haitian roots settled in the community of Pina, Ciro Redondo or the renowned company D' Morón Teatro, moved to the city of portals to join the party.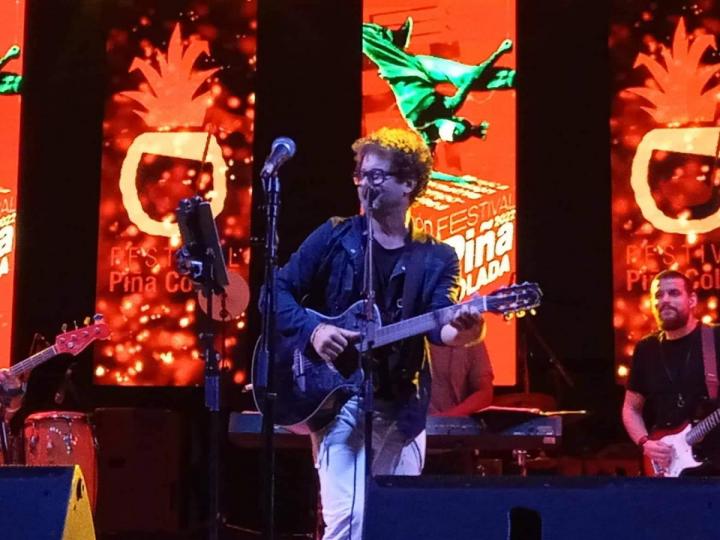 Last Friday, when it seemed, the heavy rain was going to ruin everything, at eleven-thirty p.m. (an hour and a half delay), few were expected at the main stage, the men and women from Ciego de Avila were not just there, but they enjoyed the songs of Polito Ibáñez as if there were no tomorrow and, around 4:00 a.m. they were still there, singing in chorus "la tierra de mis amores" next to David Blanco.