PAHO director warns Latin America is opening too early
PAHO director warns Latin America is opening too early
Imagen principal: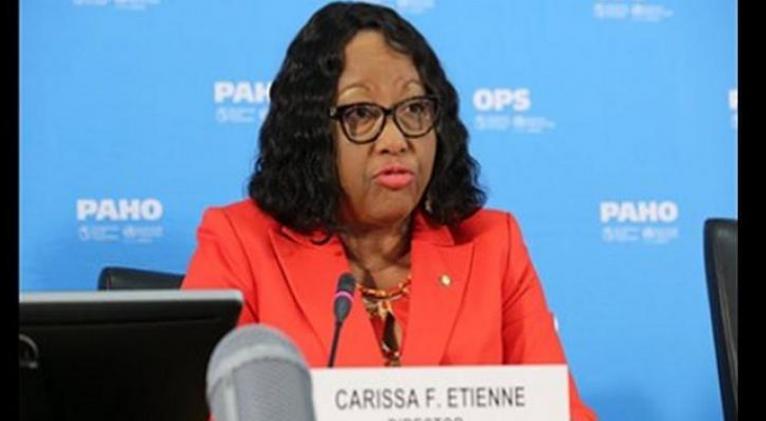 Latin America has started to resume normal social and public life at a time when the COVID-19 pandemic still requires major control interventions, World Health Organization Regional Director Carissa Etienne said.
Speaking during a virtual briefing from Washington with other Pan American Health Organization directors, Etienne said coronavirus cases in Colombia's border area with Venezuela have increased tenfold in the last two weeks.
She noted that death rates are climbing in areas of Mexico, and similar trends are seen in Ecuador, Costa Rica and Bolivia.