PAHO calls to strengthen collaboration to regional goals
PAHO calls to strengthen collaboration to regional goals
Imagen principal: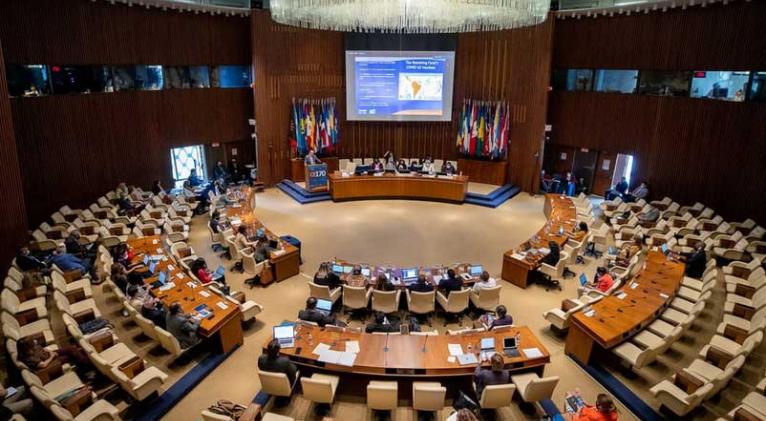 The Pan American Health Organization (PAHO) concluded its 170th session in which several resolutions were passed and also urged to strengthen collaboration to support regional goals.
"We all understood the Americas is not on the track to reach the UN Sustainable Development Goals (SDGs) and specifically the number 3," PAHO Director Dr. Carissa F. Etienne said.
You expressed solidarity and joint work were pivotal to allow us to rebuild better both individually and collectively, she stressed.
Dr. Etienne thanked PAHO´s member states that presented collaborative solutions such as intersectoral work, and greater consideration of interculturality, inclusion, and engagement with subgroups, including LGBTQ+ communities and indigenous populations.