Mexico reports over 3,000 mpox cases and four deaths
Mexico reports over 3,000 mpox cases and four deaths
Imagen principal: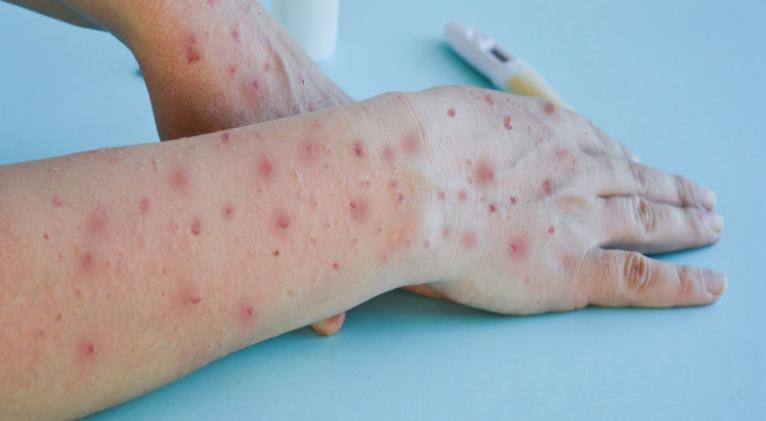 Mexico, Nov 30 (Prensa Latina) Mexico has accumulated 3,362 contagions and four deaths related to monkeypox, which was renamed mpox by the World Health Organization (WHO), the Secretariat of Health stated in its Epidemiological Surveillance Technical Report on Wednesday.
The Secretariat stated on its website that in spite of those figures, the disease is decreasing across the country. Regarding deaths, three people died in Mexico City and one in Baja California.
It pointed out that 97.4 percent of cases are men, and the group aged 30-34 years is the most affected by the disease.
Regarding sexual orientation in mpox cases, 48.9 percent said they were gay, 31.5 percent were men who have sex with other men, and 12.5 were heterosexual individuals.
About the total, the Secretariat indicated that 5,561 met the definition of probable mpox infection, 3,362 are active cases, 371 are under study, and 1,828 were ruled out by laboratory tests.
Mexico City continues leading the list of the five regions with the highest number of mpox contagions after reporting 1,913 cases.