Meeting of Cubans in Mexico Under Slogan Against U.S. Blockade
Meeting of Cubans in Mexico Under Slogan Against U.S. Blockade
Imagen principal: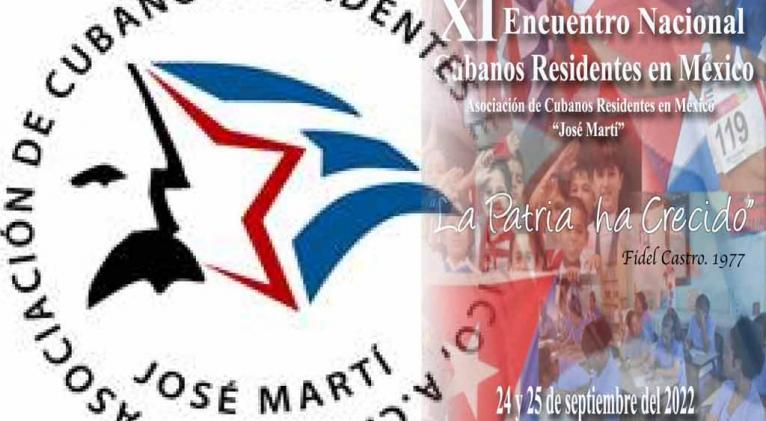 The event will be inaugurated by Cordoba Municipal President Juan Martinez Flores, who will grant the keys to the city to Cuban Ambassador Marcos Rodriguez, and the status of distinguished guests to the consuls and the Cuban delegation.
The meeting will open earlier with a speech by the president of the Association of Xalapa and the Organizing Committee, Pedro Dominguez, as well as Ambassador Rodriguez.
At the opening ceremony, a video that compiles the activities of the Association and Cuban society, and immediately the working commissions will be installed and will meet in parallel.
In the afternoon, a plenary session will be held to read the agreements of the commissions and their approval, as well as present the proposal of candidates for the new national board of directors and voting.
Saturday's activities will conclude in the evening with a cultural show at Hacienda de Cordoba and will close with a speech by the president of the association.
On Sunday, a meeting will be held to update participants about the migratory measures in Cuba and the situation in the country. It will be headed by Laura Ivet Pujol, acting director of the General Directorate of Consular Affairs and Attention to Cuban Residents Abroad at the Ministry of Foreign Affairs of the Republic of Cuba.