At least 3 dead, almost 35,000 evacuated due to floods in Malaysia
At least 3 dead, almost 35,000 evacuated due to floods in Malaysia
Imagen principal: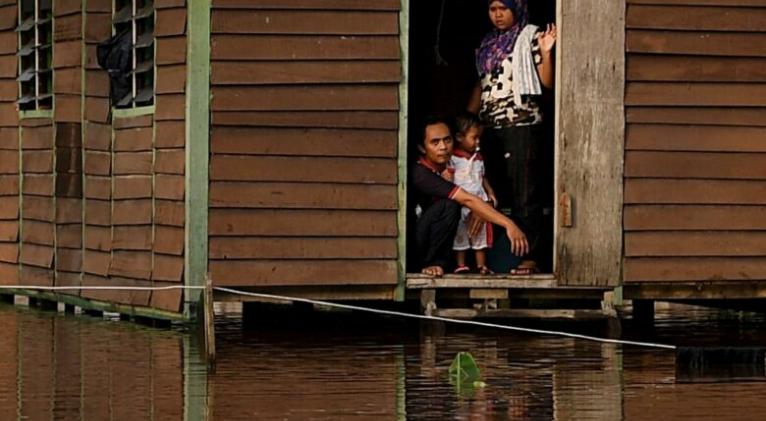 Bangkok, Mar 3 (EFE).- At least three people have died and almost 35,000 evacuated due to floods in the south of the Malaysian peninsula, where heavy rains continue, authorities said Friday.
The worst hit state is Johor, in southern Malaysia, where more than 31,850 people have been put in 209 temporary shelters, the National Disaster Management Agency (NADMA) said in its latest update.
Three deaths have been reported in Johor so far, including an elderly man and woman who were believed to have been trapped in their respective homes on Thursday and a man whose car was swept away by floodwaters on Wednesday, police told state news agency Bernama.
Some 3,000 people in the states of Pahang, Negeri Sembilan and Melaka on the peninsula, have also been affected by floods as well as in Sarawak, on the Malaysian part of the island of Borneo.
The Malaysian Meteorological Department expects heavy rainfall to continue in Johor between Friday and Saturday and also affect several areas of Pahang.
Malaysia has two rainy seasons, one caused by the southwest monsoon between May and September and the other by the northeast monsoon between October and March, which is more severe and generally affects the eastern part of the peninsula and Borneo.