Lambda COVID-19 Strain May be Resistant to Vaccines, Reports Suggest
Lambda COVID-19 Strain May be Resistant to Vaccines, Reports Suggest
Imagen principal: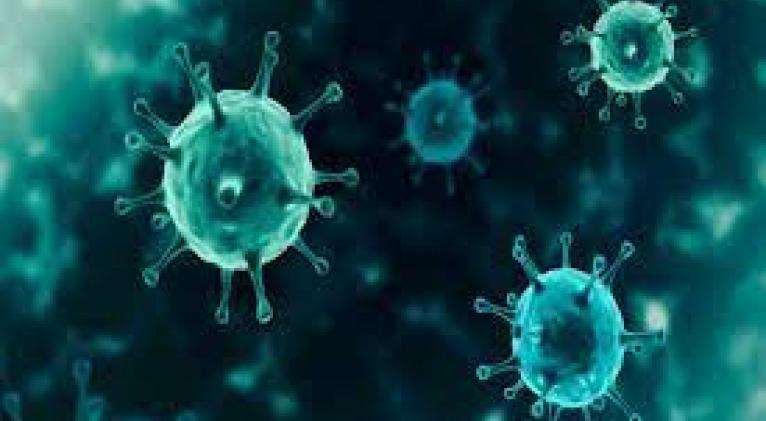 The Lambda strain, first found in Peru, is worrying experts in Latin America and perplexing scientists with its unusual mutations.
Data shows that the so-called Lambda COVID strain could be more transmissible than the Delta, Alpha, and Gamma variants, Metro reports, citing health experts.
Moreover, COVID-19 vaccines may not offer sufficient protection against it.
Lambda accounted for 82 percent of COVID-19 cases in May and June in Peru, which has the world's highest death rate from coronavirus, according to the World Health Organisation (WHO). In nearby Chile, it accounts for almost a third of recent cases.
The Lambda variant, formerly often referred to as C.37, was first discovered in Peru late last year. Since then, it has been detected in 27 countries, including the UK.