Italian workers' federation reaffirms solidarity with Cuba
Italian workers' federation reaffirms solidarity with Cuba
Imagen principal: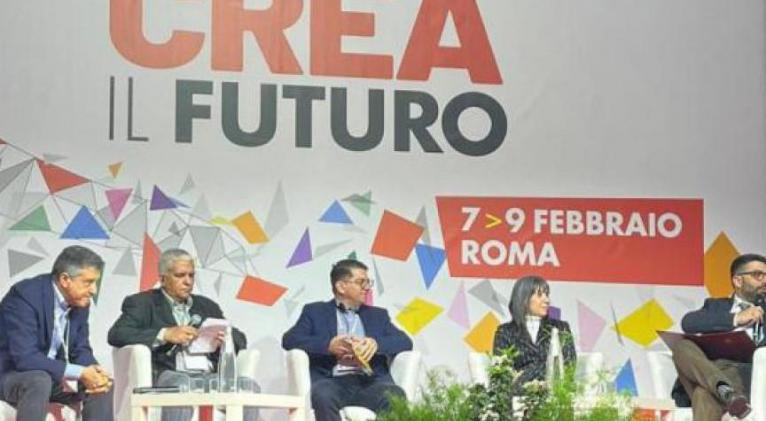 The 8th Congress of the Federation of Italian Agribusiness Workers (Flai-CGIL), included a debate on solidarity with Cuba.
The Cuban ambassador, Mirta Granda, and the Secretary General of the National Union of Workers of the Food Industry and Fishing of Cuba, Jorge Luis Fajardo, participated in a round table on the importance of international solidarity.
The diplomat referred to the serious damages caused by the blockade imposed on Cuba by the United States government, affecting its economy and its people. She also emphasized that, despite the severe economic difficulties that the island is facing, it will always support just causes and those most in needs. The Cuban ambassador also thanked the workers and people of Italy for their support to Cuba.
Dr. Carlos Perez, head of the medical brigade of the Henry Reeve International Contingent, which operated in Italy during the Covid-19 pandemic and Claudia Gonzalez, counselor at the embassy, also participated in the debate.
The event was chaired by the general secretary of the Flai-CGIL, Giovanni Mininni, and featured interventions by the head of the Department of European and International Policies of the union, Andrea Coinu, among others