Huawei launches HarmonyOS 2.0 Beta, alternative to Android
Huawei launches HarmonyOS 2.0 Beta, alternative to Android
Imagen principal: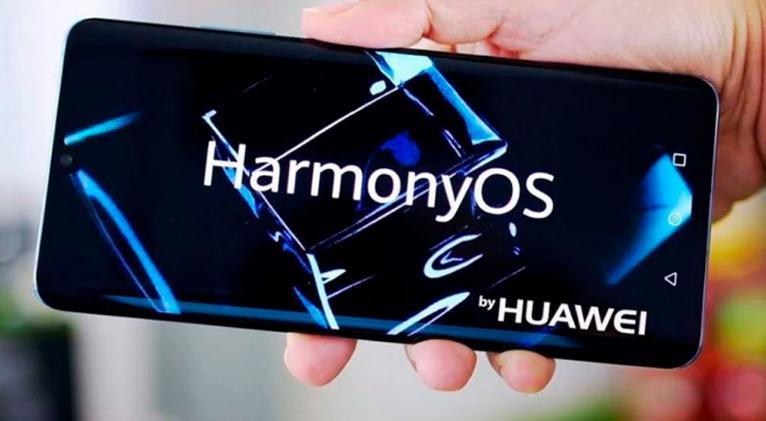 Chinese technology company Huawei presented its HarmonyOS 2.0 Beta, the new version of the operating system for mobile phones developed by it due to the impossibility of obtaining applications and updates from Android and different Google services.
Wang Chenglu, an executive of the company, said that the OS will facilitate the fluid interaction between different devices, from cell phones to robots.
He announced the exit in 2021 of smartphones and tablets with the system included for the national market, although international incursions later to recover lost markets in the middle of the US offensive are not ruled out.
In September Huawei released an update to the HarmonyOS 2.0, or HongMeng OS in Chinese, for smart watches, computers and tablets.
In this way it seeks to circumvent the impact of new restrictions from the United States on access to key technology developed on its soil and also those from overseas, including Kirin microprocessors.
Huawei revealed previously a smart TV from its Honor line that is the first team in the company to have the operating system, which is available in more than 170 countries and has at least four million active users, according to internal information.
The firm is also readying the Ark Compiler, with the potential to support its Android EMUI model and is recruiting talents to accelerate the innovation of artificial intelligence, chips and new models of smartphones with the included HarmonyOS.