FIFA to allocate funds to mitigate impact of pandemic
Primary tabs
FIFA to allocate funds to mitigate impact of pandemic
Imagen principal: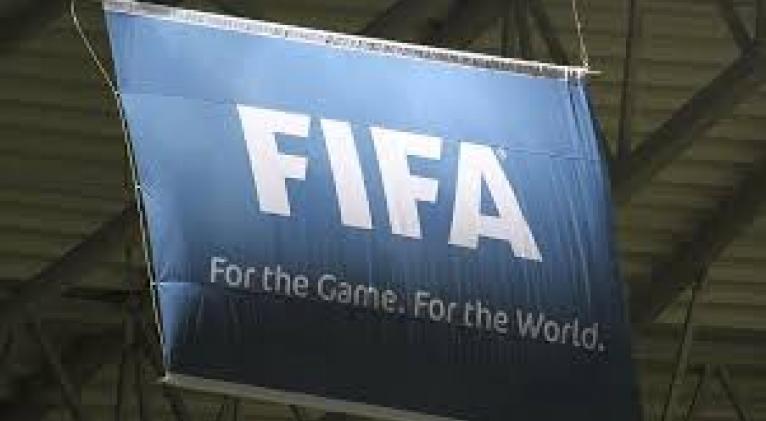 The International Federation of Association Football (FIFA) announced the sending of outstanding funds to each member country to cover operational expenses for 2019 and 2020.
In a statement, FIFA President Gianni Infantino said that 'the pandemic has caused unprecedented difficulties for the entire football community and, as the world governing body, it has a duty to support those who need it most'.
The first thing is to provide immediate financial support to our member federations, since many are having serious problems in this area. This is the first phase of a far-reaching financial support plan we are developing to respond to the emergency, he explained.
According to the note published by FIFA, 'under normal circumstances, the member federations would only receive the full amount of funds after they have met specific criteria; however, in this case, it will be transferred as an active support measure, in order to safeguard football' in all its affiliated facilities.
Thus, each FIFA member federation will receive a cheque for half a million dollars in the next few days and the outstanding funds from 2019 and 2020.