ECLAC expresses solidarity with Cuba for dangerous fire in Matanzas
ECLAC expresses solidarity with Cuba for dangerous fire in Matanzas
Imagen principal: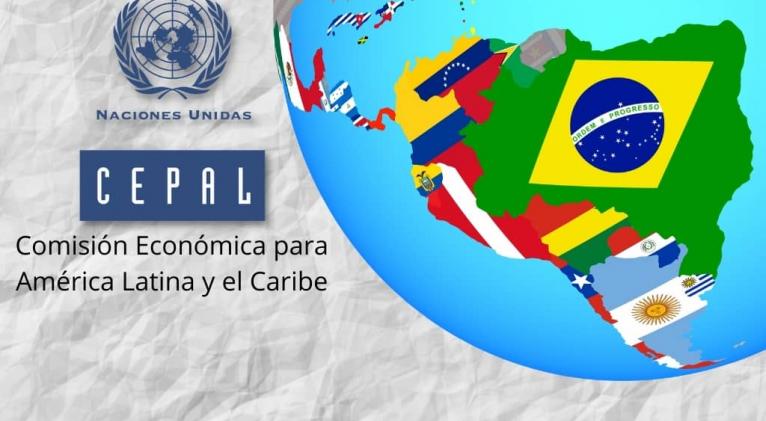 Santiago de Chile, Aug 10 (Prensa Latina) The Economic Commission for Latin America and the Caribbean (ECLAC) on Wednesday expressed its solidarity with the Cuban government and people for the life-threatening fire at the Matanzas oil terminal past Friday, August 5.
In a solidarity message addressed to President Miguel Díaz-Canel, ECLAC´s Executive Secretary Mario Cimoli expressed his strong support for victims´ relatives and friends, and also wished a speedy recovery to the injured ones.
"This terrible incident not only impacts Cuba and its people, but also the rest of the Latin American and Caribbean nations, and our inclusive and supportive region," Cimoli stated.
The UN official also expressed his confidence that regional and international support will allow a quick control of the fire, preventing the fire from spreading any further. Cimoli also referred to recognized mettle characterizing those who were born in the Latin American and Caribbean regions, as well as the capacity to overcome adversity and learn from them.
"We´re also aware of the Cuban people´s warlike nature, that noble people who have carved out their own original destiny," Cimoli stressed. Therefore, he assured Cuba will know how to overcome such a lethal tragedy and prevent similar catastrophes from happening anew.
"On this path, Cuba may count on ECLAC´s unrestricted support," Cimoli claimed.