Dom. Republic to apply therapies developed in Cuba against cancer
Dom. Republic to apply therapies developed in Cuba against cancer
Imagen principal: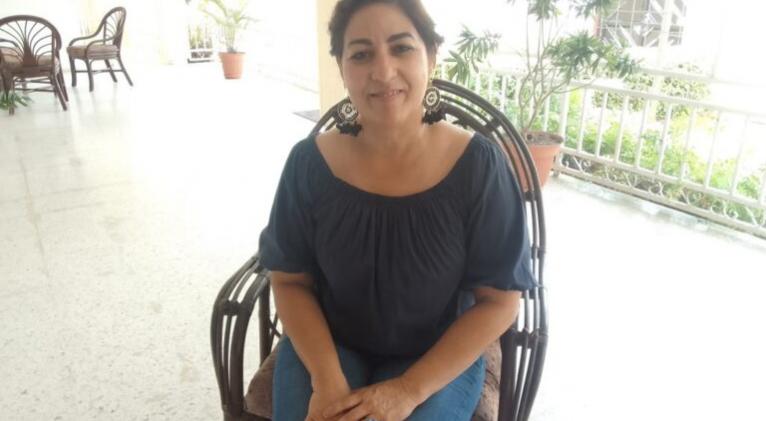 The Dominican Republic will administer two Cuban biotechnological products in the treatment of oncological diseases, including CIMAvax-EGF, the first therapeutic vaccine against lung cancer with a proven impact on the health of the population, it was announced on Monday.
Ph.D. Giselle Suarez told Prensa Latina that CIMAvax-EGF and the Itolizumab monoclonal antibody, both developed at the Cuban Molecular Immunology Center (CIM), already have their sanitary registration here and the objective is to administer them to Dominican patients.
She referred to the advantages of both drugs at an event on Cancer Immunotherapies Targeting the Skin Growth Factor Receptor and its Receptor: CIMAvax and Vidacim, organized by the National Cancer Institute (INCART), a referral center in the country.
Suarez, who is also a medical expert at the department of CIM Medical Management, explained that the institute has a commercial agreement of collaboration with the Dominican company Caribbean Farmaceutica.
In that regard, she explained that on other occasions they have worked together, while Caribbean Farmaceutica also markets Cuban biotechnology products such as Heberprot-P, which is used to treat diabetic foot ulcers, as a result of negotiations with the Center for Genetic Engineering and Biotechnology (CIGB).
Regarding CIMAvax-EGF, Suarez highlighted its proven effects to prolong the survival of patients with a better quality of life.
In the case of the monoclonal antibody Itolizumab, the doctor pointed out it will be marketed under the name of Vidacim in the Dominican Republic.
She added that the drug has been tested in the treatment of patients with advanced tumors in the head, neck and locally advanced esophageal cancer.