Díaz -Canel congratulates Orquesta Aragón on its Latin Grammy
Díaz -Canel congratulates Orquesta Aragón on its Latin Grammy
Imagen principal: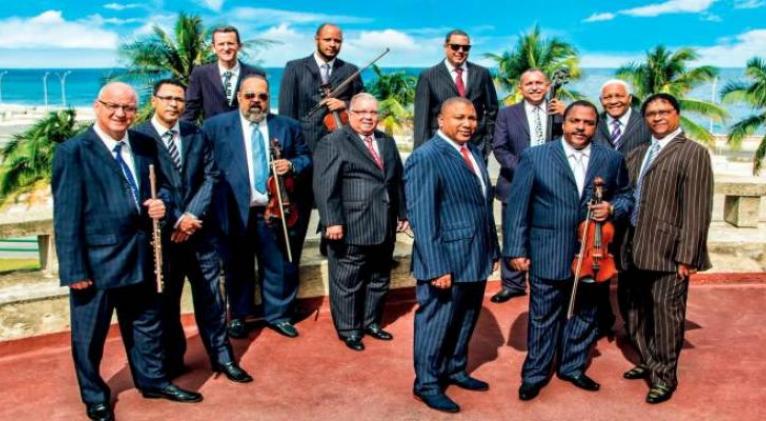 Cuban President Miguel Díaz-Canel congratulated the emblematic Orquesta Aragón, winner of the 2020 Latin Grammy award in the category of Traditional Tropical Album.
On Twitter, the president celebrated the charanga's musical triumph, one of the nation's cultural ambassadors and flagship groups. The album Ícono, released by the Puntilla Music label, marked the group's 80th anniversary.
Congratulations to maestro Lay and all the band members. A legendary orchestra that we admire and enjoy so much wrote Díaz-Canel.
From the Island, Omara Portuondo, who was distinguished with the Award for Musical Excellence in the previous edition, was nominated with her album Mariposas in the category of Best Traditional Tropical Album.
For his part, Cuban musician Alex Cuba was the only representative of the Caribbean nation to perform at the online ceremony broadcast from the renowned music event's official platforms.