Cuba's Ministry of the Interior investigates unfortunate event in Camalote
Cuba's Ministry of the Interior investigates unfortunate event in Camalote
Imagen principal: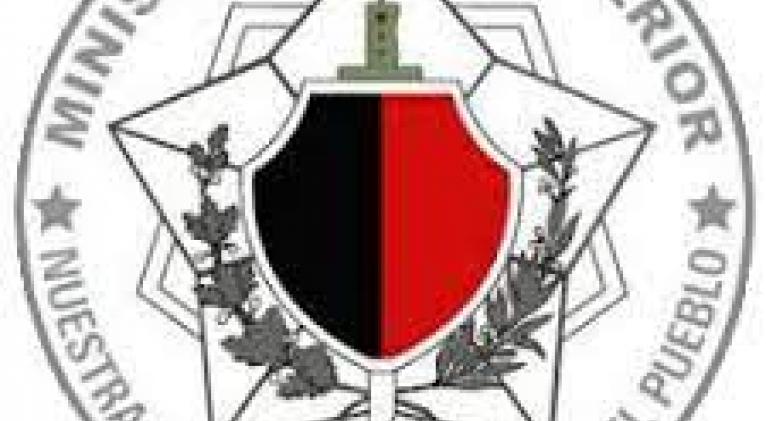 Camagüey, Cuba, Feb 5 (RHC) Authorities from the Cuban Ministry of the Interior (MININT) are investigating a terrible event that occurred in a Town north of the capital of this central Cuban province.
In the Camalote community, belonging to the municipality of Nuevitas, an unfortunate event took place in the early morning of February 4, which ended the life of a 17-year-old girl.
According to MININT's press release on the incident, a 50-year-old individual of terrible social conduct and with multiple criminal records,  killed his 17-year-old ex-partner using a knife while she was seeking shelter in the local substation of the National Revolutionary Police.
During the apprehension of the criminal, he was injured in the lumbar region, the statement said. There is an open investigation to clarify the events.
The incident has shocked public opinion due to the violence involved because it is unusual in a society that advocates not only for human rights but also for the physical and mental integrity of women.
With these achievements, projects such as the National Program for the Advancement of Women in Cuba are praised even by the United Nations Development Program.  (Prensa Latina)