Cuban Parliament holds first virtual ordinary session in its history
Cuban Parliament holds first virtual ordinary session in its history
Imagen principal: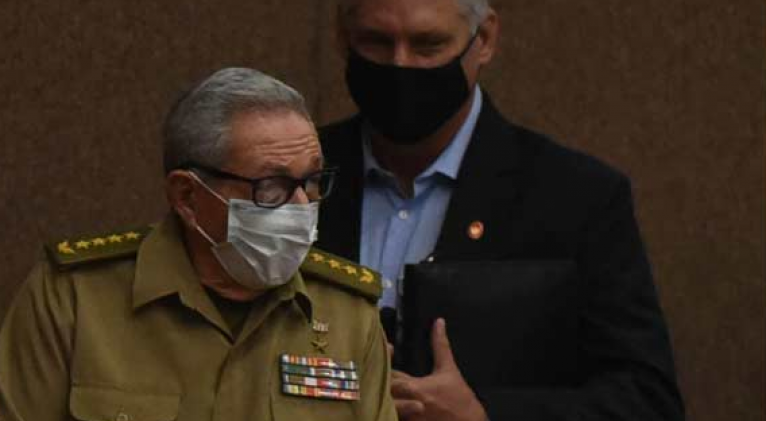 The National Assembly of People's Power of Cuba met in Havana on Wednesday for its first ordinary session of the year. This is the first time the legislative body meets virtually.
Addressing the meeting, attended by Army General Raul Castro, First Secretary of the Cuban Communist Party, and President Miguel Diaz, Canel Bermudez, the president of the Parliament, Esteban Lazo Hernandez recalled that the Covid-19 pandemic changed the originally legislative plan for the year.
"The pandemic has once again challenged the Cuban people's resilience. The country has endured severe impact on the economic and social spheres deriving not only from the epidemic but also as a result of the world crisis and the reinforcement of the U.S. blockade and stepped up hostility," said Lazo.
He added that the Revolutionary government did not remain idle and took a host of measures to confront this situation and to continue working in the achievement of development, despite the current difficult circumstances.
During the session, deputies will approve four bills, which were modified in previous work meetings following the opinions of legislators and citizens.
The bills for approval refer to the foreign service, the organization and functioning of the Council of Ministers, the revocation of those elected to the People's Power's organs, and the regulations about the President and Vice President of the Republic.
The parliamentary agenda also analyzes the state budget's liquidation in 2019, the provisions adopted in the period between sessions.