Cuban friends in Belfast to collect funds, medicines for fire victims
Cuban friends in Belfast to collect funds, medicines for fire victims
Imagen principal: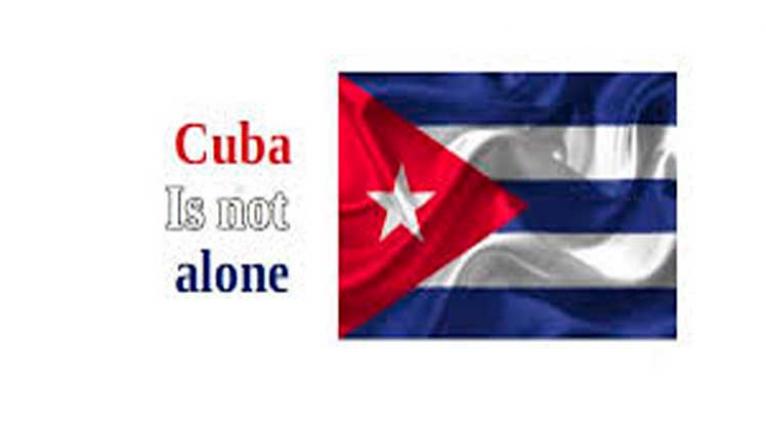 London, Aug 10 (Prensa Latina) Cuban and Mexican women residing in Ireland and Northern Ireland on Wednesday collected funds and medicine to be sent to the Matanzas life-threatening fire victims.
In statements to Prensa Latina, the Cuban Ambassador to Ireland Bernardo Guanche explained that activists from the Irish solidarity movement with Cuba attended an event held on Wednesday in one of the Belfast´s streets. Cuba is not alone, one of the speakers shouted.
Being rife with Cuban flags and "Unblock Cuba" posters, the activist heaped praise on the Cuban government´s efforts made to put out the death-dealing fire at the Matanzas oil storage tanks.
Pointing out that in spite of the large-scale disaster, the United States has refused to lift the unilateral and hostile blockade imposed for over 60 years. The speaker urged President Joe Biden at least to fulfill his electoral promise to put an end to measures and restrictions rolled out by Donald Trump, and "let Cuba live."