Cuban Band Los Van Van to Tour US
Cuban Band Los Van Van to Tour US
Imagen principal: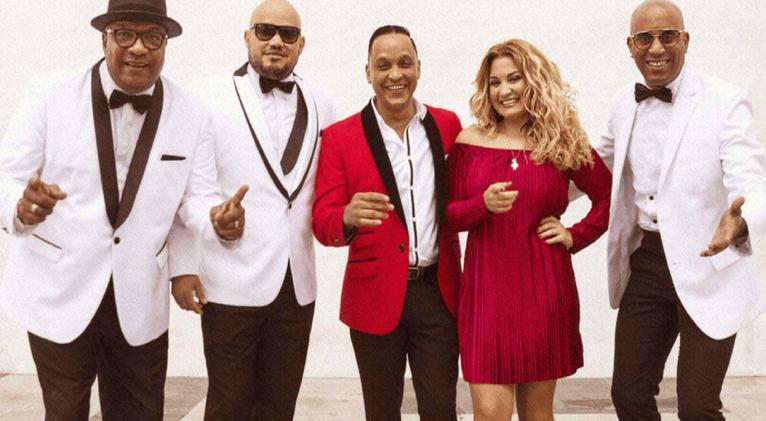 Los Van Van, one of Cuba's best orchestras at present, will perform at the Lehman Center for the Performing Arts in New York City on May 26.
 The performances are part of a tour that will take the band to Miami, San Francisco, San Diego, Houston, and Puerto Rico, according to information disclosed by the group on its Facebook profile.
The orchestra will perform at the Miami Beach Bandshell on May 19, the famous Carnival in San Francisco on May 27, and the Roccapulco Club in that Californian city.
The publication noted that one day later, the so-called Cuban Music Train will perform at the San Diego Caribbean Festival on the US east coast as part of a fund-raising event to provide music lessons and instruments to underprivileged young people in that city. In addition to Los Van Van, Puerto Rico's Tipica 73, which is celebrating its 50th anniversary, and Los Angeles' La Verdad, will perform during the festival.
Founded in 1969 by bassist Juan Formell, Los Van Van orchestra has been in the preference of the Cuban public and the fans of Cuban popular dance music abroad.