Cuban apps company contributes to computerization of Cuban society
Cuban apps company contributes to computerization of Cuban society
Imagen principal: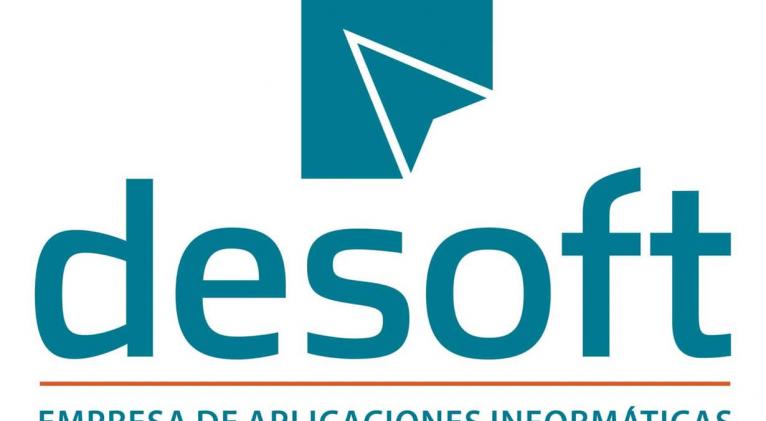 The Cuban computer application company Desoft contributes to the computerization of the country with the design of a number of digital tools in some of the prioritized sectors.
 
According to statements to the press made by Tamara Velázquez, a specialist in the entity's export group, several of the results obtained during 2021 are associated with ventures managed by the company in an integral manner.
As she noted, there are currently some noteworthy projects in the agency's public cloud associated with electronic government in Cuba.
In her words, this provides the ministries and the provincial and municipal authorities with software solutions for the internal management of their processes and for interaction with the residents.
Desoft, technological provider of 90 percent of citizen portals throughout the country, concluded in 2021 the first stage of the implementation of this tool, which is already available in 150 municipalities.
Velazquez highlighted that the entity achieved a 60 percent growth in export revenues in 2021 compared to the previous year.
Likewise, it soon plans to sign an International Economic Association Agreement with the Spanish company Peoplewalking, which will expand their possibilities through the creation of an International Center for Information Technology Services.