Cuba salutes Qatar for hosting World Cup
Cuba salutes Qatar for hosting World Cup
Imagen principal: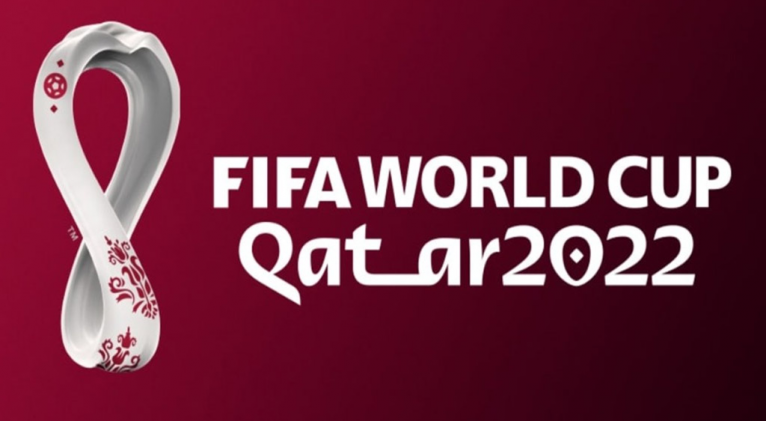 Havana, Nov 21 (RHC) Cuba's Foreign Minister Bruno Rodriguez, through his Twitter profile, greeted the people and government of Qatar, on the occasion of the celebration of the 22nd World Cup.
The foreign minister wrote "we salute the brotherly Qatari people and government for the great effort made to organize this event, the first time in an Arab country" and wished success during the development of this great event, scheduled until December 18.
On Sunday morning, the event was officially inaugurated, and the main message of the ceremony was the importance of the tournament as a meeting point for humanity.
The Emir of Qatar, Tamim bin Hamad Al Thani, delivered the welcoming speech, accompanied by FIFA President Gianni Infantino.
Tribute was also paid to previous World Cups, recalling the songs of previous editions and their mascots, with the appearance of La'eeb, the mascot of Qatar 2022.
According to the official website of the event, the 64 matches of the tournament will take place in 8 venues, with a 32-team line-up, defined last June after the incorporation of the last three places: Wales, Australia, and Costa Rica.
Qatar 2022, the sixth World Cup of this century, will be the one with the longest waiting time since 1950, as it will take place between November and December, as opposed to the usual period of June and July.
To date, the countries with the most titles in this type of competition are: Brazil (5), Germany (4), Italy (4), Argentina (2), France (2), Uruguay (2), England (1) and Spain (1), and Canada, Mexico, and the United States will host the 2026 edition. (Source: PL)