Cuba reports 859 new cases of Covid-19
Cuba reports 859 new cases of Covid-19
Imagen principal: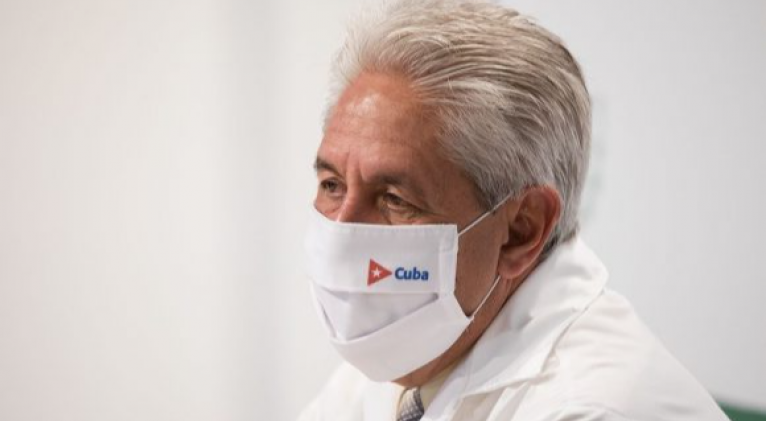 Havana, February 19 (RHC) Cuba's national director of Epidemiology, Francisco Durán, today reported 859 new cases of Covid-19 and five deaths in the last 24 hours.
Durán explained that 17,949 tests were carried out to detect the SARS-CoV-2 coronavirus, the cause of the pandemic.
Since the begining of the epidemic, 42 547 have been infected with Covid-19 and 287 have died.
Havana reported 449 cases on Thursday. Santiago de Cuba followed with 129, and Mayabeque 60 cases.