Cuba reiterated its willingness to deepen relations with Eurasian Economic Union
Cuba reiterated its willingness to deepen relations with Eurasian Economic Union
Imagen principal: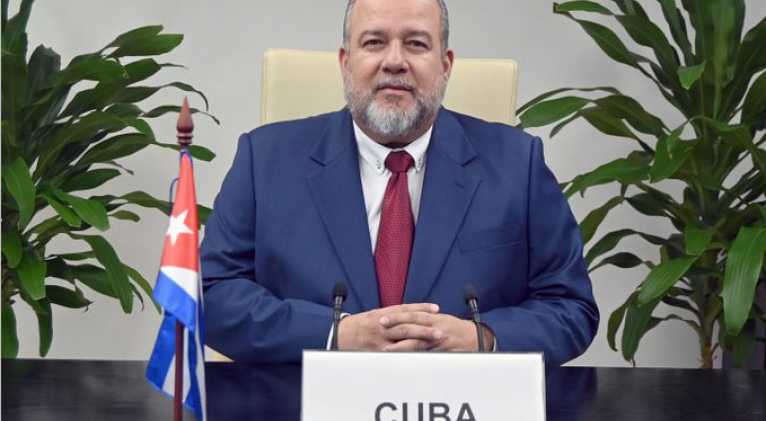 During his intervention at the Eurasian Intergovernmental Council, Prime Minister Manuel Marrero Cruz expressed Cuba's willingness to deepen relations with the Eurasian Economic Union (EEU).
Marrero specified that the Caribbean nation, as an observer state of the EEU reiterates its commitment to enhance its insertion in that integration mechanism.
"We will continue to advocate for the development and strengthening of relations with the EEU, as a mutually beneficial association," said the prime minister at the meeting that is being held in the Kazakh city of Almaty, the former capital of the Central Asian nation.
Marrero also stressed that during the past year, marked by great economic turbulences and international tensions, the Union "demonstrated its capacity to face and successfully overcome such challenges". (Source: PL)